Larry Sultan's "Homeland" at S.M.A.K. in Ghent
The Ghent Museum of Contemporary Art, the S.M.A.K., is staging Belgium's very first solo exhibition of the work of the celebrated American conceptual photographer Larry Sultan. The exhibition focuses on five of Sultan's most important projects including "Homeland" (2006-09).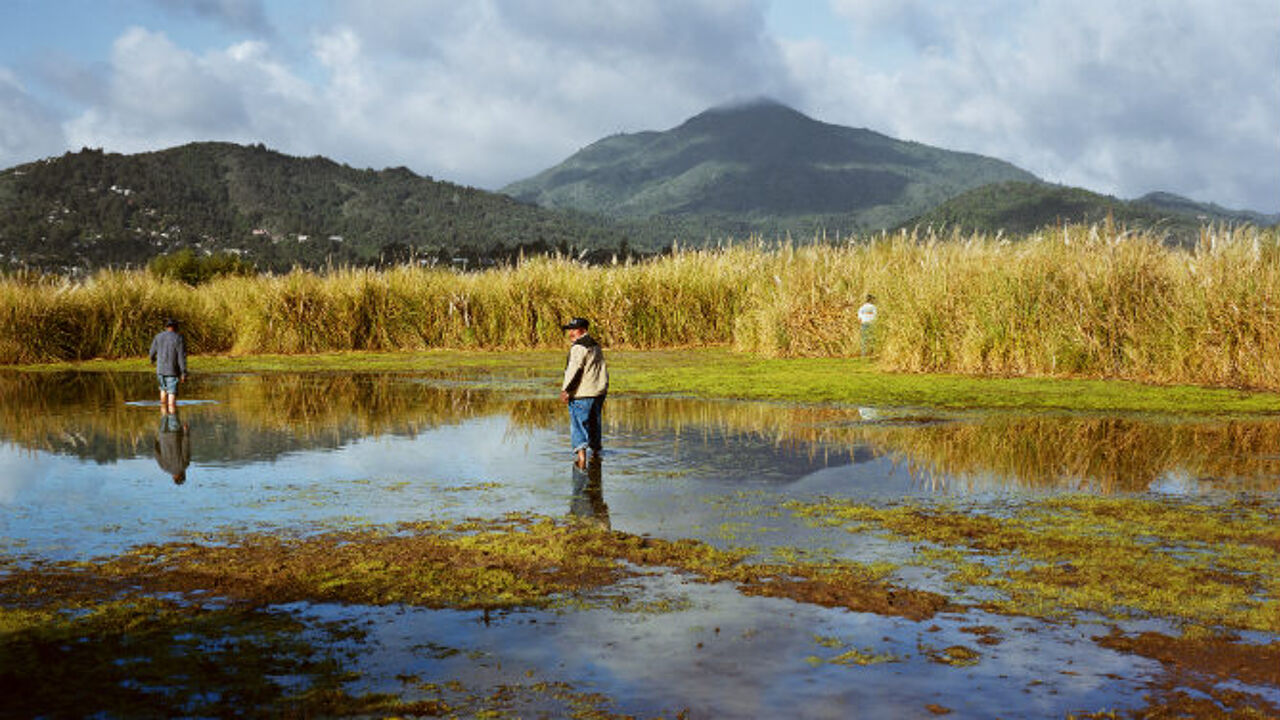 Larry Sultan's favourite themes identity and origin return in the "Homeland" photo series. The photo series combines painterly images with pictures of day labourers as the photographer explores the place of these foreign day labourers in American society.
S.M.A.K.'s Annelies Vantyghem takes up the story: "Larry Sultan is looking at the place of Mexican day labourers who have left their families to earn a living in the US. The day labourers don't really belong in the society that they are working for. Once again the American Dream is being contrasted with reality. Sultan paid the day labourers for their participation and all the photographs are staged. The photographer contrasts their life on the margin of US society with the idyllic American landscape. The photographs are set in idyllic landscapes that hark back to the paintings of the Hudson River School of 19th century painters."
The exhibition Larry Sultan runs at the S.M.A.K. in Ghent until 24/5.