Passengers stuck on plane with overfilled tanks
Nearly 300 Jetairfly passengers spent most of yesterday stuck on the tarmac at Brussels Airport when they had been hoping to travel to the Mexican resort of Calcun.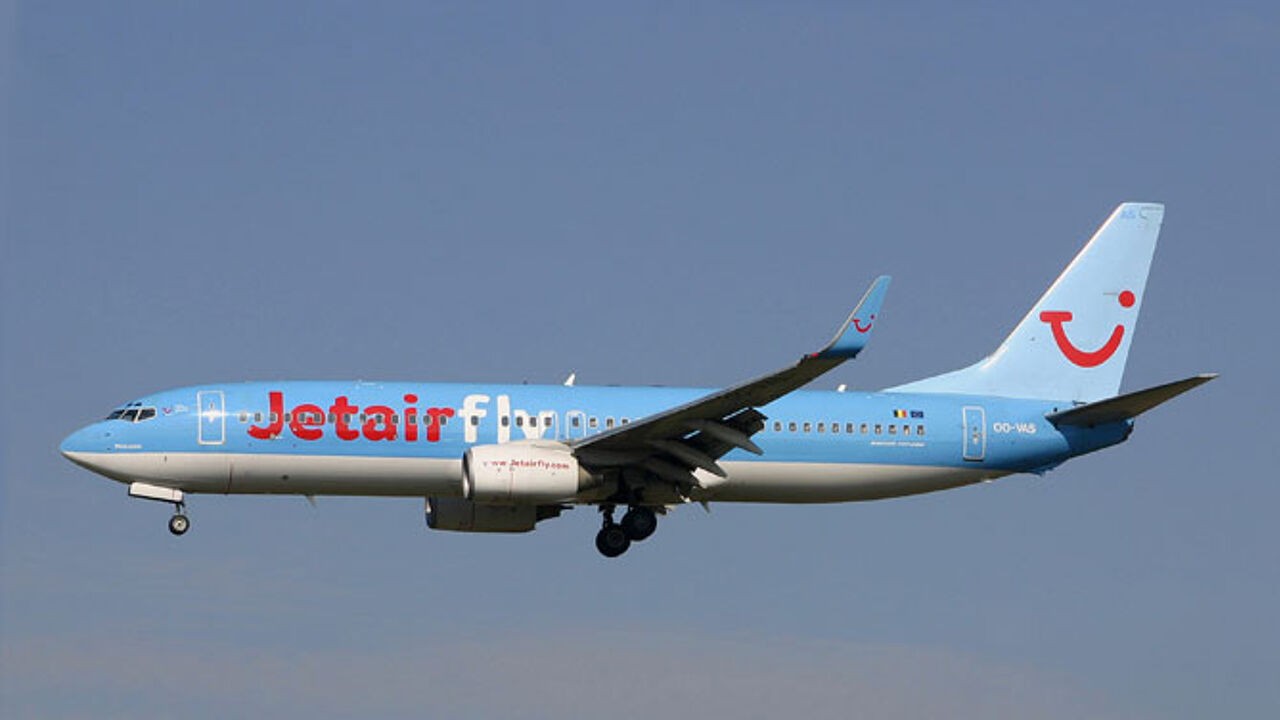 The plane's kerosene tanks had been filled too much and this meant that it was impossible for the craft to make a stopover in the Portuguese capital Lisbon.
It took an entire day to pump out the excess fuel.
The plane with 272 passengers was supposed to take off for Lisbon at 10:50 CET. Jetairfly was using a replacement craft because the Dreamliner that is usually employed was undergoing maintenance.
The replacement craft was only able to leave seven hour late because its tanks had been filled too much and it took such a long time to deal with the situation.
Jetairfly's Hans Vanhaelemeesch:"We're very, very sorry, but things like this can happen in an environment where safety comes before everything."