Did ingenious fraudsters defraud Brussels Casino?
Two men are under arrest and stand accused of defrauding the Brussels Casino of up to 350,000 euros by cheating at the roulette tables.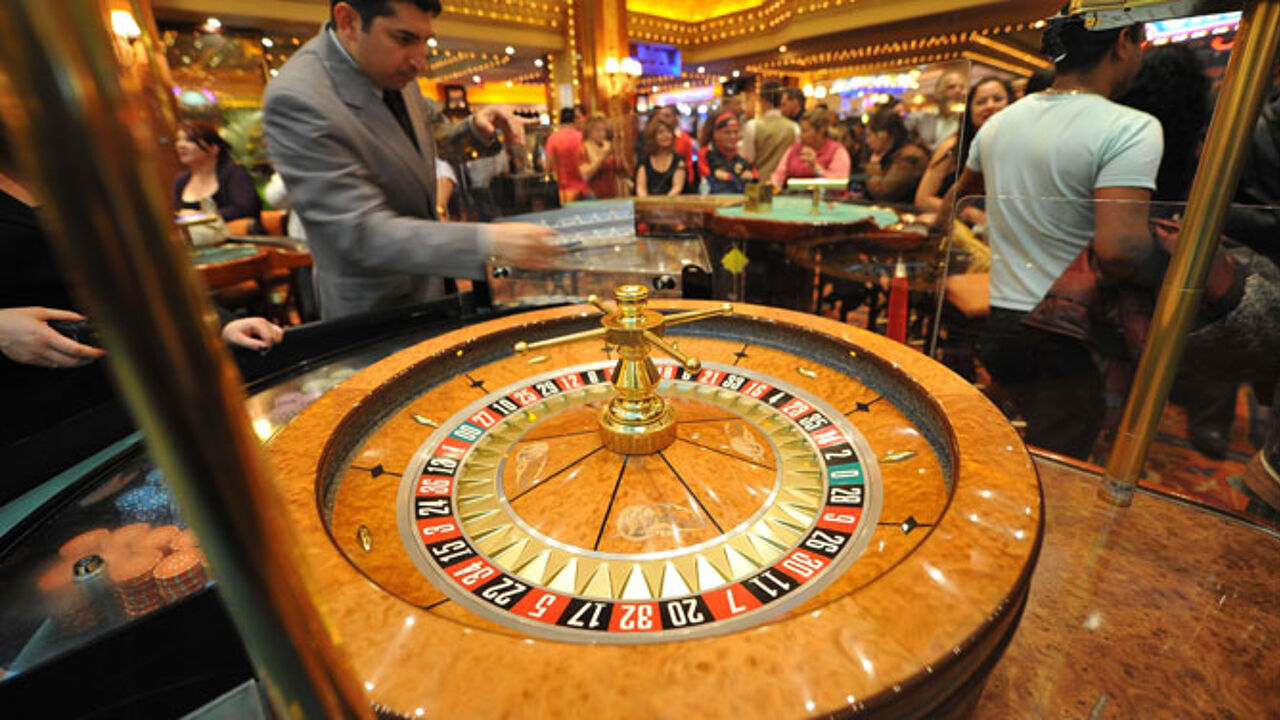 One of those accused is a casino official. The two men had set up an ingenious system that allowed them to pocket winnings. One of the duo is a seasoned gambler and regular visitor to the casino's roulette table. He would place his bet after the wheel had already been set in motion always speaking indistinctly when identifying the number of his choice.
When the ball had come to rest his accomplice, the casino official, would then insist that the punter had identified the winning number.
The con is believed to have been underway for three years raising some 157,000 for the two fraudsters. It was a suspicious croupier who alerted the casino management at the start of 2015. Total losses for the casino are estimated to amount to 350,000 euros.