Flemings attacked for partying with a snake
The Association of Flemings in Brussels, the so called Vibkes, is under fire from an unexpected quarter after it emerged that one of the organisation's recent activities included staging a dance party with an Indian python.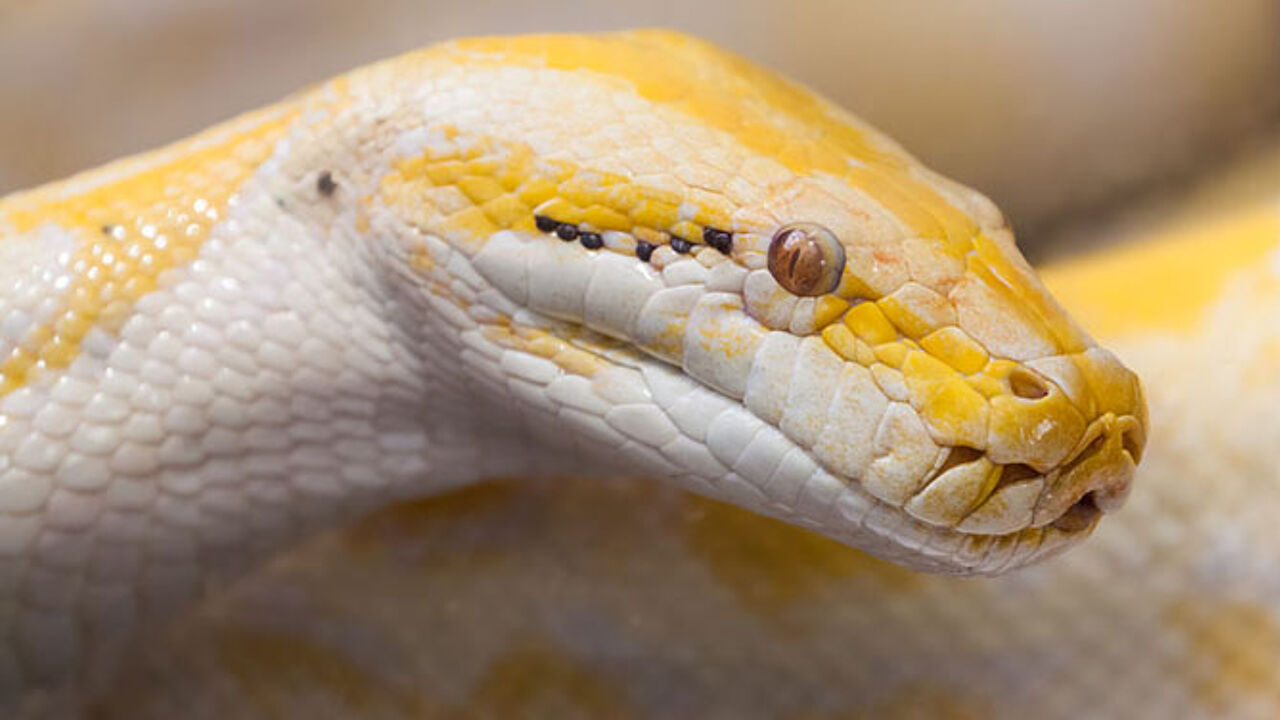 GAIA, the animal welfare organisation, has roundly condemned the presence of the snake at a party organised by Flemings in the capital last weekend.
The Vibkes only organise one party event a month, but it is here that you will meet the fine fleur of upwardly mobile young Flemings in the Belgian and Flemish capital. Last weekend the clubbing event included a show featuring a snake and several scantily clothed ladies.
The snake in question was not poisonous, but GAIA believes that its presence at the club was totally unacceptable: "This is messing around with animals" GAIA's Michel Vandenbosch told the VRT. "An Indian python is not poisonous, but remains dangerous. It can bite!"