Is Belgian pavilion guilty of exploitation?
The Belgian pavilion at the World Expo in Milan has been subject to criticism concerning the payment of catering assistants. However, world exposition acting advisor Marie-Noëlle Higny is dismissing the allegations as plain lies.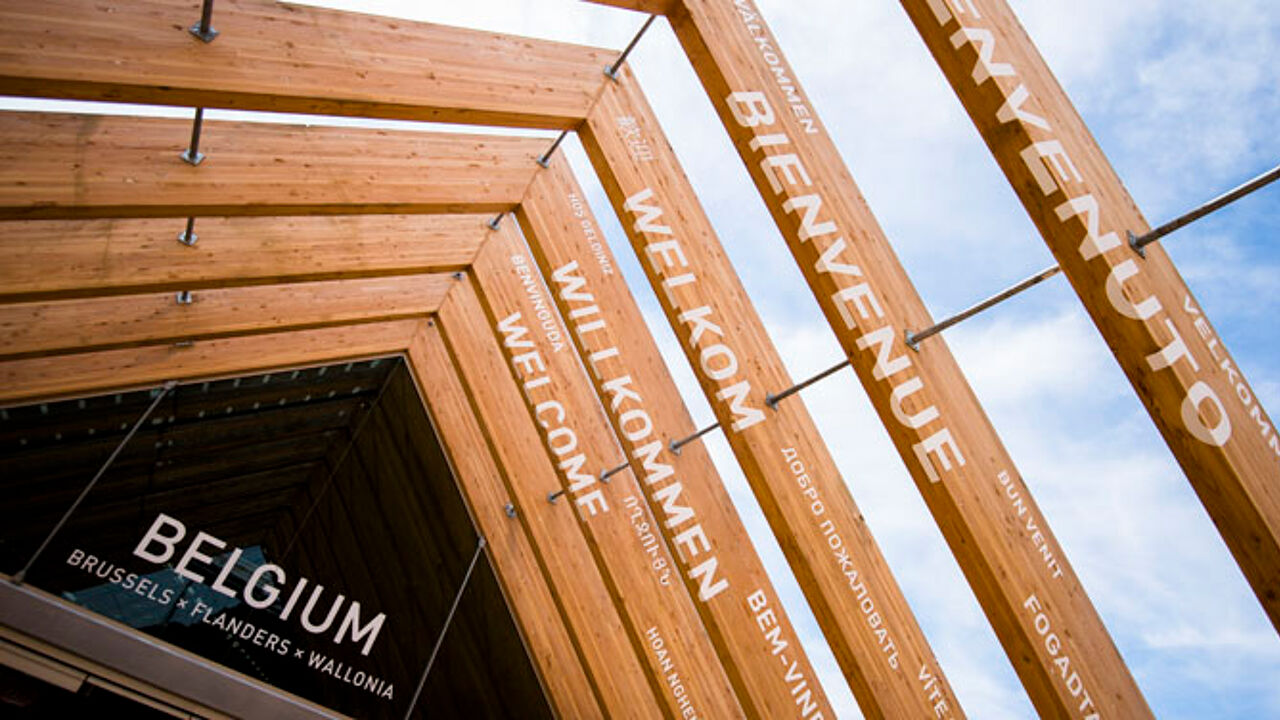 The Belgian pavilion at the 2015 Milan World Expo
Earlier, Francophone newspaper La Dernière Heure denounced the financial hardship that the employees at the Belgian pavilion are in. They allegedly make no more than 900 euros a month, without any contributions for transport or food.
"That is entirely incorrect", explains Mrs Higny. "We've been paying the assistants' accommodation, food and transport since they arrived here on 15 April. Gross salaries range from 1,250 to 2,000 euros, depending on the assistant's function."
There's only one problem: the pavilion staff was hired by a Mr Benoît Gersdorf, who was supposed to be catering manager as of 15 April. However, the World Expo didn't start before 1 May, and in the meantime Mr Gersdorf became unavailable. "So now we're looking for a solution to financially compensate the two-week inertia", says Mrs Higny.
La Dernière Heure claims that Mr Gersdorff's sudden absence was due to a burnout. Mrs Higny declares that "the man was already exhausted when he arrived in Milan. He's supposed to return here within a week now."