People-traffickers recruited for Ghent prostitution bars
A court in Ghent has convicted a Hungarian couple of people-trafficking after they recruited three young women in Hungary with a view to setting them to work as prostitutes in Ghent.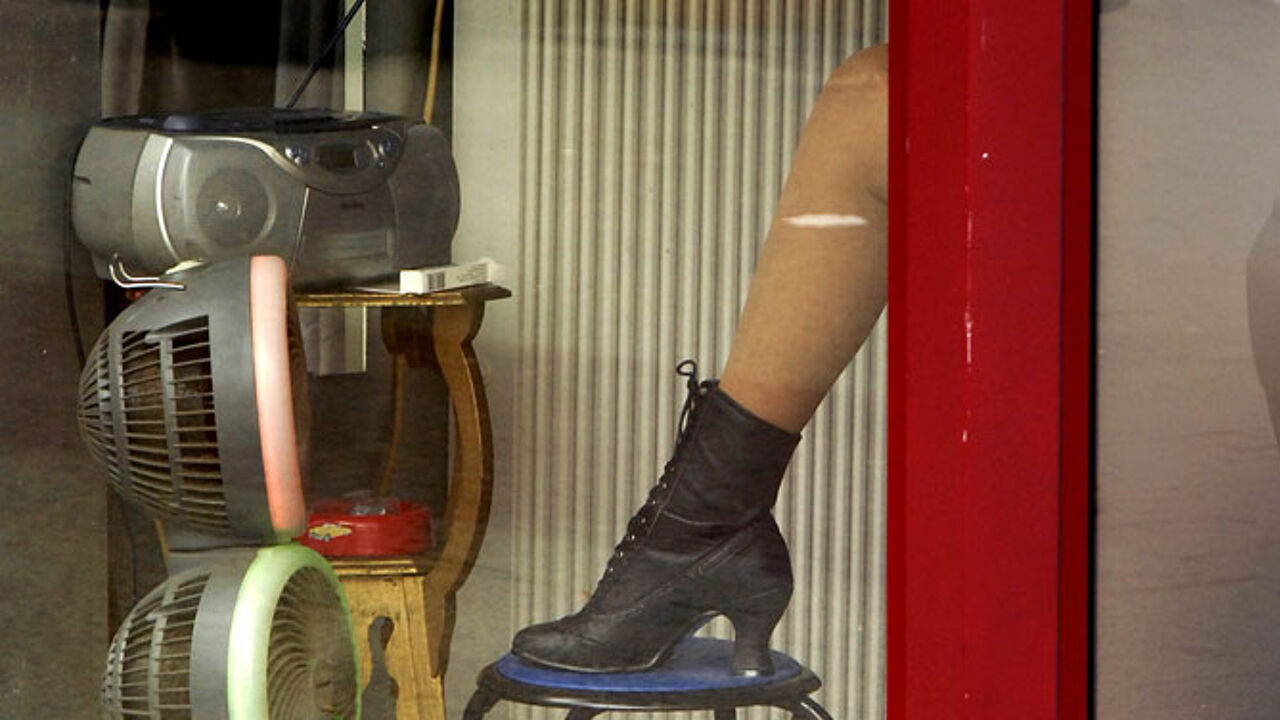 The young women, who were recruited in Hungary, were aged 21, 22 and 23. They were set to work as prostitutes in several bars in the East Flemish capital. At the end of the day they were forced to hand over part of their earnings to the Hungarian couple. The court believes that the Hungarians made 100,000 euros from their activities.
The Hungarian man aged 38 and his 25-year-old partner were detained last October and have been in jail ever since. The three young women first provided police with detailed evidence about how they were recruited in Hungary and forced to work in bars where prostitution is rife, but later retracted their evidence.
The court ruled that the Hungarian couple had abused the precarious situation of the cars in their native country for profit. The 38-year-old was sentenced to 2 years in jail and fined 18,000 euros, though half the sentence and fine were suspended. He also has to repay 100,000 euros. His partner received a ten months sentence and an 18,000 euro fine. Here again half the fine was suspended.