Smartphone evidence convicts rapist
Judges sitting in Leuven on Tuesday sentenced a 49-year-old man to four years in jail following a conviction for rape. The man was convicted of raping the 12-year-old daughter of a female friend. He denied the charges but a recording that the girl had made using her smartphone allowed him to be convicted.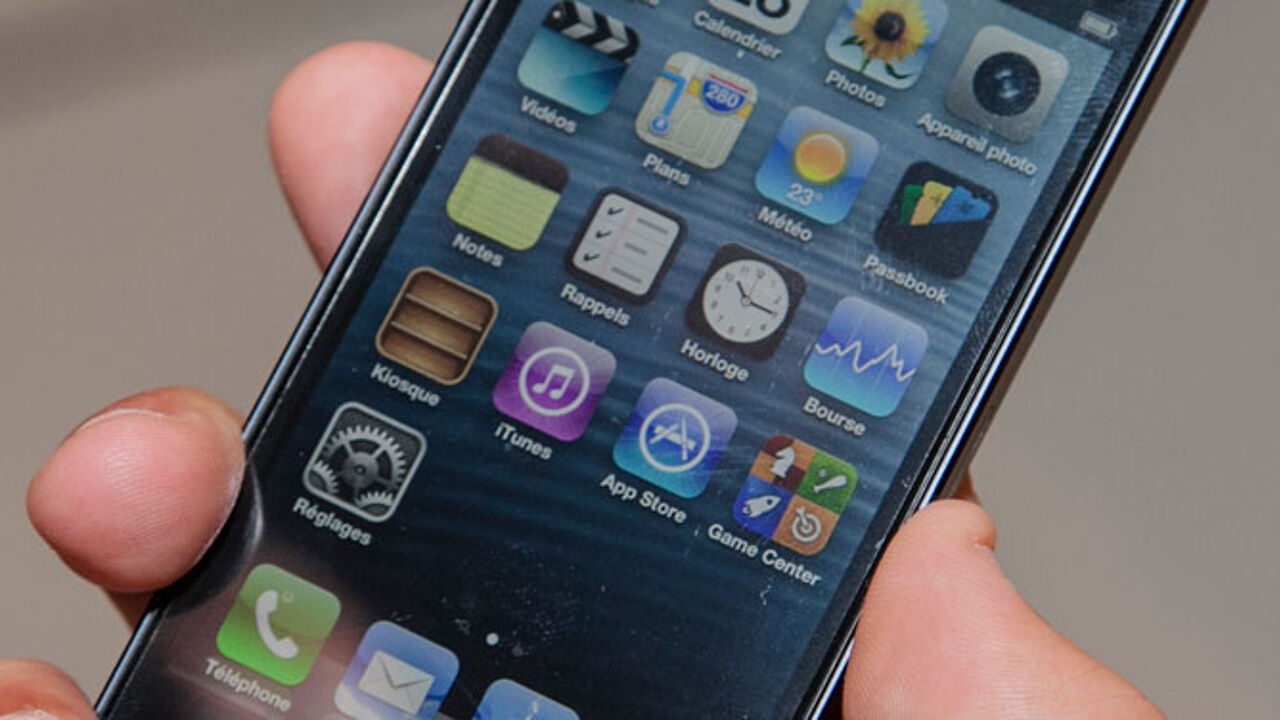 The man started to abuse the daughter of his then girlfriend in 2010 when she turned 12. The girl told her mother, who refused to believe her, but had to change her mind when she was confronted with no fewer than four smartphone recordings that provided evidence.
The recordings that at times contain very explicit passages were examined in an audio-visual lab and were found to be authentic. The accused claimed that the recordings had been doctored, but the lab showed that this was not the case.
Lawyer Laurens van Puyenbroeck, who is an expert in audio-visual evidence: "We're seeing much more of this type of evidence, especially in vice cases. Recordings are made spontaneously. The young generation has such easy access to smartphones."
"The evidence does have to be collected in a legal fashion, but today judges readily accept this sort of evidence."
The Leuven judges praised the girl for the courage she had had to make the recordings. At one time scant attention was taken of video images in Belgian courts, but Laurens van Puyenbroeck detects a change of mentality: "Judges were not the quickest to take on board the latest technological developments, but they have now dropped all earlier reticence. The sole remaining obstacle is a possible violation of privacy. Only when a crime was committed in order to collect the evidence are we shown a red card."