Christian workers paint sorry picture of Belgium
Today is the feast of the Christian workers movement and an opportunity for leading activists to set out their priorities for the future.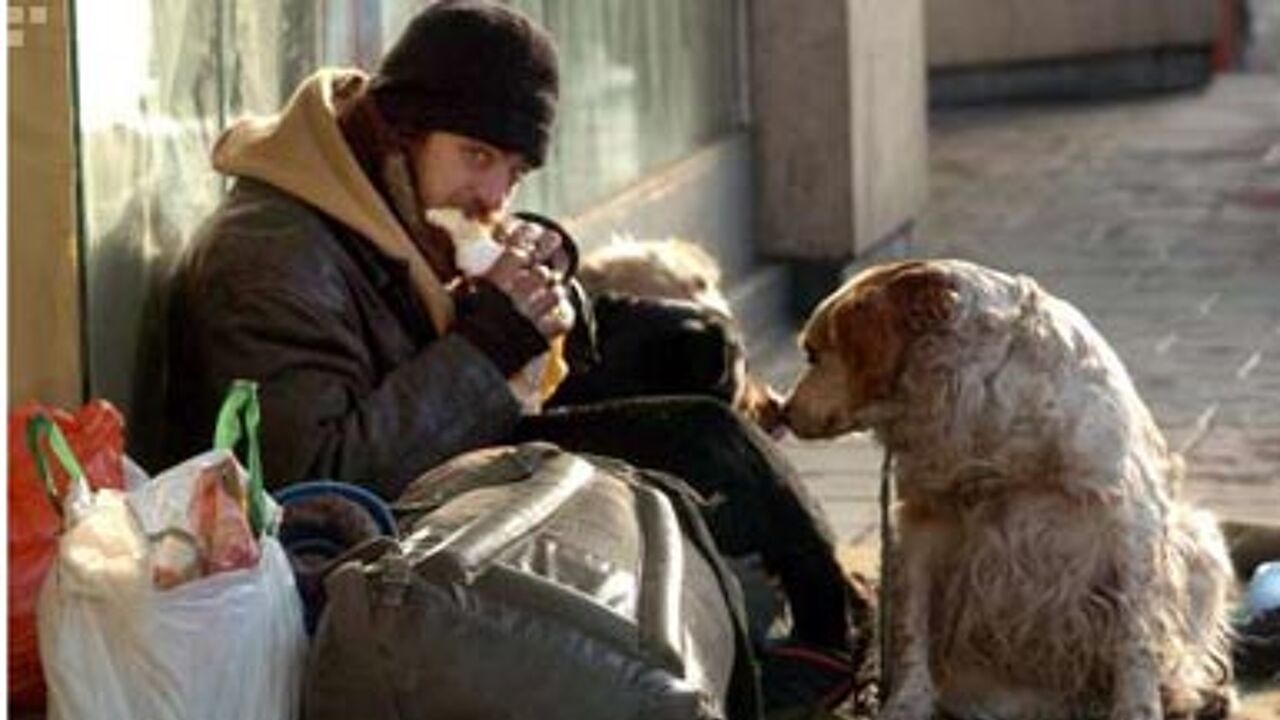 Marc Leemans, the leader of the Christian trade union ACV, insisted on the need of a tax shift lowering the cost of labour and allowing revenue to be generated from alternative sources. The call is supported by all spokesmen of beweging.net, the Christian workers' umbrella that confusingly to some used to be called ACW.
Mr Leemans also castigated the skipping of an index-related pay rise, the increase in the retirement age and lower minimum wages for the young.
He warned against the monies raised by a tax shift being immediately channelled towards a tax break for business. He insisted that protecting the spending power of working people was a better option.
The president of beweging.net, Patrick Develtere, said it was unacceptable that 15% of Belgians were living in poverty. Mr Develtere insisted that without social protection this figure could rise to 40%. He also called for a Minister for Associations and for the conflict model to be replaced by a model of consultation.
Marc Justaert, the head of the Christian health fund, defended good and affordable health care and a tax cut for the chronically ill. Ten percent of Belgians are currently postponing medical and dental care because of the cost.