Concern for 770 Belgians in Burundi
Belgium has taken action to protect the 770 Belgians in Burundi in the wake of an attempted coup against the Burundian president. The Belgian foreign ministry is advising against travel to the African country formerly administered by Belgium.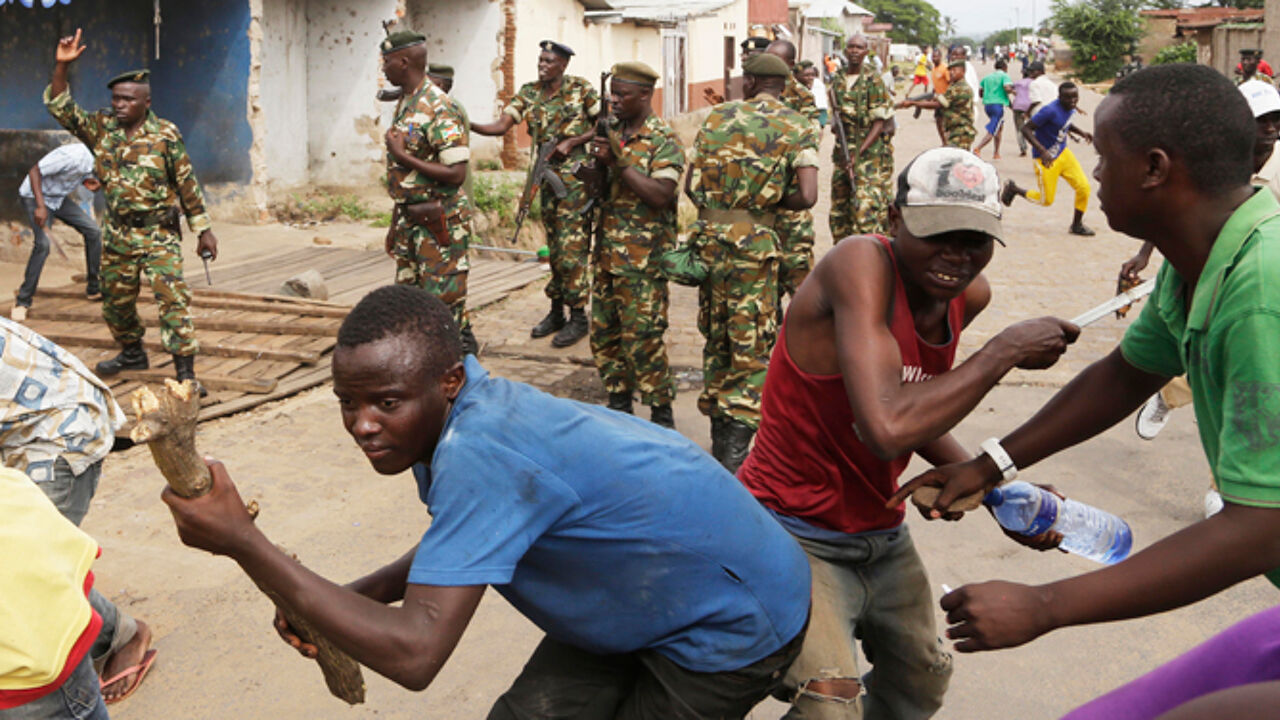 Some 770 Belgians are believed to be in the central African country where parts of the army have intervened to stop the president from standing for a third term.
The Belgian embassy in the capital Bujumbura is implementing a crisis plan. Belgians are being instructed to stay indoors and to be extra vigilant, to stay abreast of developments, to avoid large gatherings and to follow the instructions of the Burundian authorities and the Belgian embassy.
Belgian Foreign Minister Didier Reynders has urged the two sides to act with restraint and to eschew violence: "The legitimacy of power can only come from the people following a vote. It is essential that all those involved fulfil the conditions for peaceful, inclusive and transparent elections."