Life for neighbour who killed Caroline
The court of assizes has sentenced Thomas Couvreur to life in jail for the murder of his neighbour Caroline Vyncke. Vyncke was stabbed to death in Moorsele in February 2011.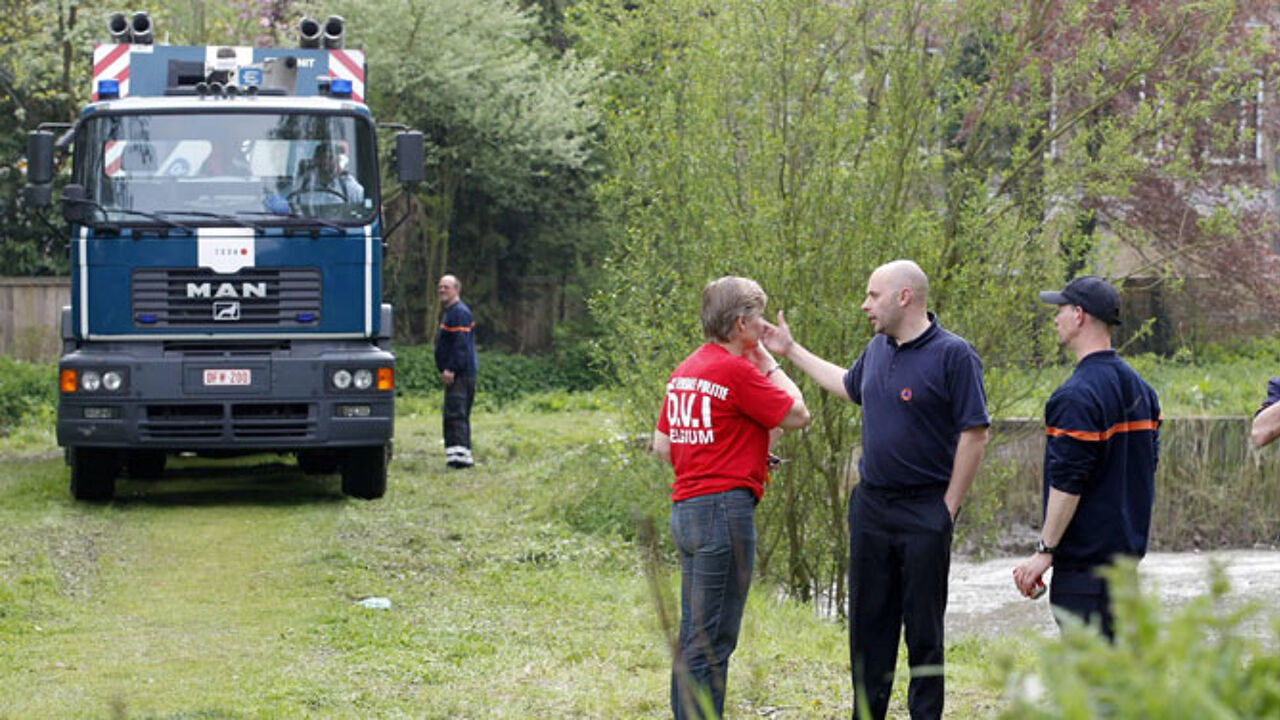 42-year-old Caroline was posted missing by her boyfriend shortly after her disappearance, but her body was only recovered from a local stream months later.
Caroline's boyfriend first confessed to her murder, but later retracted. The jury ruled that no objective evidence against the boyfriend had been produced.
Caroline's neighbour, 29-year-old Thomas Couvreur, was found guilty. Body parts were recovered from one of the drains at his home as well as the woman's mobile phone and a knife with DNA traces that were also found in her home.
Caroline was brutally murdered and her remains were shown little respect. Her killer possessed form for violent crimes. The court psychiatrist gave evidence about his anti-social personality suggesting he could reoffend in the future. Couvreur's father, ex-girlfriend and a neighbour all gave evidence to show how dangerous he could be.