3 Belgians killed as yacht capsizes off Balearic coast
Three Belgian tourists died when their yacht capsized off the coast of the Spanish island Formentera. The news was confirmed by Spanish rescue teams. Three other people on board, also Belgians, could be rescued.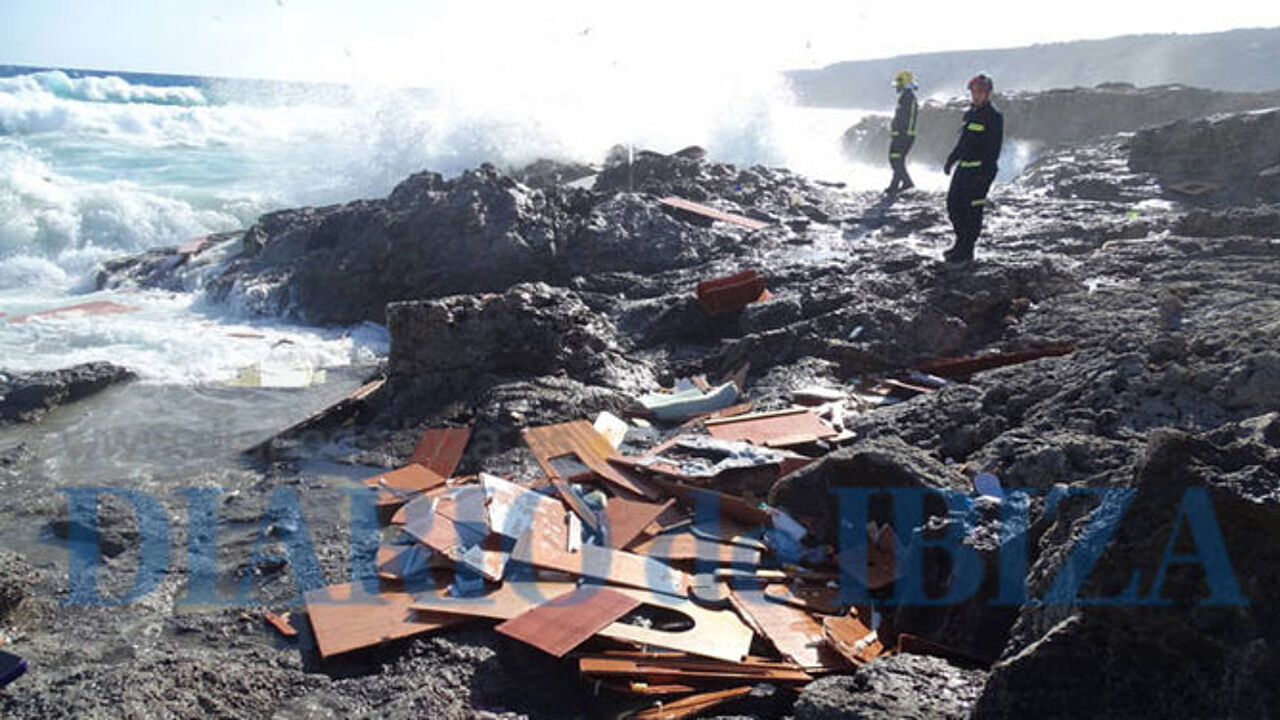 It is thought that the yacht, that measures 10 metres, hit some rocks, the crash causing it to capsize. The accident happened in the early morning and was probably caused by bad weather conditions. Three passengers managed to reach to solid ground from where the boat had stranded, but the others were badly injured by the impact of the boat that was being hit against the rocks by big waves. They did not survive the accident.
The three survivors - two women and a man between 45 and 50 - were transported to a hospital at Formentera, the local Diario de Mallorca writes. They are said to be in a good condition. They were suffering from hypothermia when they were saved, but are recovering well.
Three of national mourning have been declared at Formentera. The local election campaign has been cancelled.