"Belgian jihadists better organised than initially thought"
The head of the Belgian State Intelligence Service, Jaak Raes, says that "where IS is, there are Belgians involved". Belgian Syria fighters are also more professional and better organised than initially thought, he added during a seminar for the German intelligence service. De Tijd managed to get hold of the tape containing his speech and brings the report today.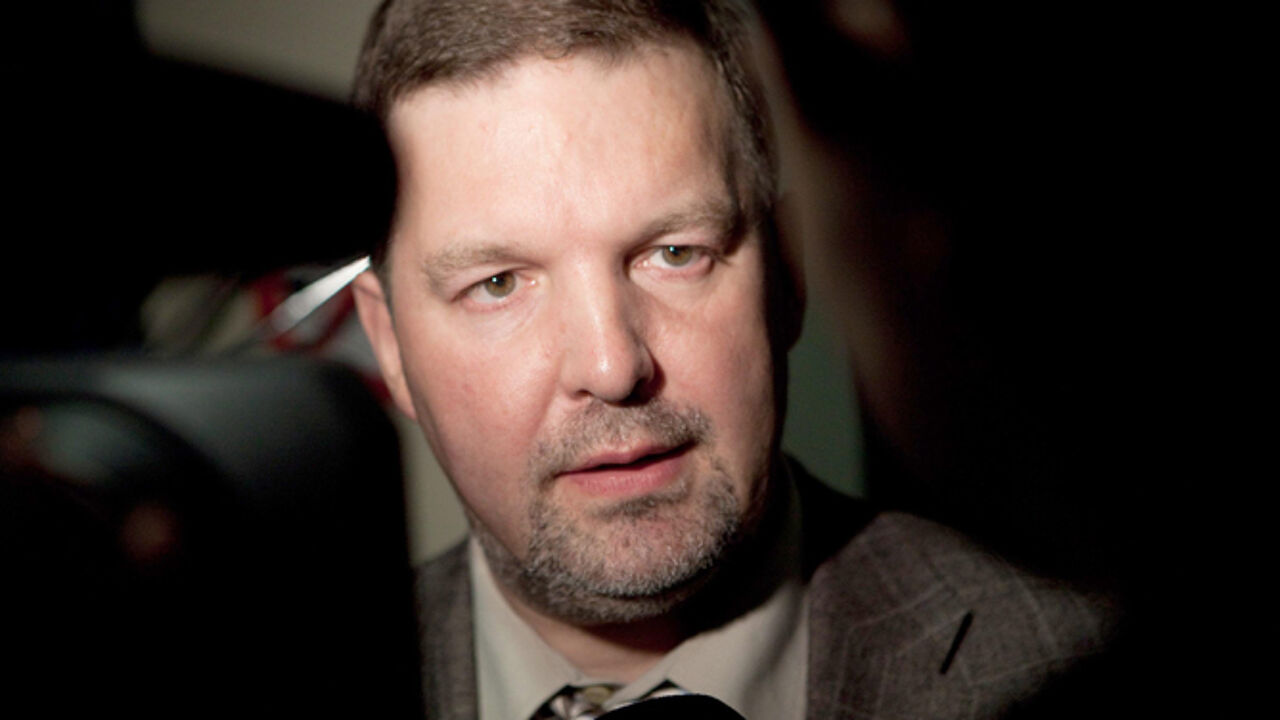 BELGA/JOURET
The seminar goes back to 4 May. Jaak Raes told his audience that it's difficult for the state security department to keep track of all Belgian jihadists moving abroad. He confirmed this in an interview with the VRT's morning radio show 'De Ochtend'. "They use different routes, which have also been adapted on various occasions. We not only have to focus on Belgium, but also on airports abroad."   
236 Belgians
Talking about the number of Belgians that have left for Syria so far, Raes puts forward a figure of at least 236. Belgium has one of the highest numbers of jihadists in Europe taking into account its relatively small population of 11 million.
This "record number" can be explained by the campaign organised by Sharia4Belgium to recruit fighters, Raes explains. "We think that this organisation was able to convince many people to make the journey and to join IS."
56 have died, while 122 have already returned. Raes says that intelligence services suspect that 70 per cent of the Belgians that left for Syria, joined the terrorist movement IS. "They can be found on any location where IS is active." 
Two groups
Raes sees two main groups among Syria fighters that have returned. "One group is disillusioned, because they didn't find in Syria what they were hoping to find. Others come back with a plan and are familiar with how to use weapons and violence."
Only the latter group is dangerous, says Raes. "They deserve our particular attention. We will keep monitoring them." Raes adds that we shouldn't underestimate them: they are better organised than we may think and are smart, as their escape routes prove. 
"They all have contact with one another and if someone leaves for Syria, he keeps in touch with friends staying behind in Belgium, trying to convince them to join the fight and take up the weapons, or, in a worse scenario, to stage a terror attack at home, in Belgium, to prove what he's capable of."