"The VRT should become more compact"
As the Flemish public broadcaster VRT is facing another round of cuts, Flemish lawmakers are debating its future role in special hearings in parliament. The VRT should make a mind switch, in particular the trades unions, Hellemans told reporters. "The unions will have to come along," he warned.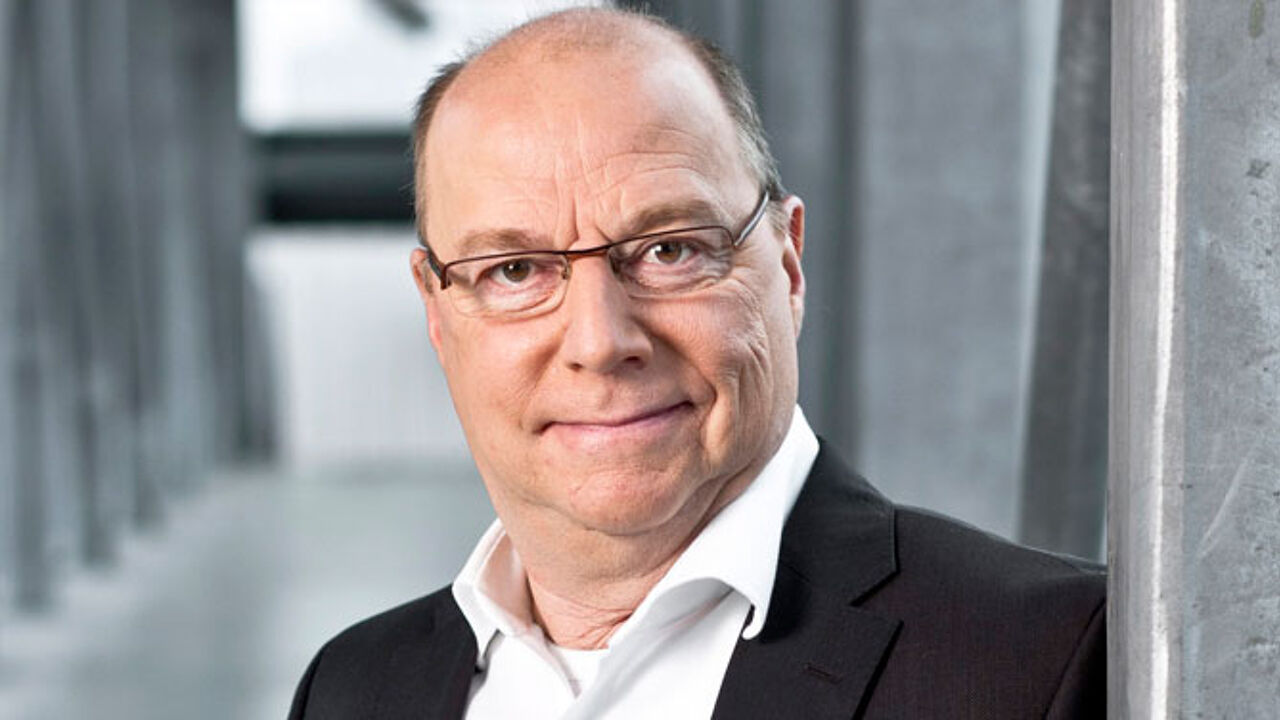 © VRT - Bart Musschoot
Public funding for the VRT is being cut. "We will no longer complain about this too much. We accept it. We won't say 'this is unfair, we have to be content with 10 per cent less while other government departments only lose 5 or 3 per cent.'" In return, Hellemans wants guarantees from the Flemish government that the budget will not see a further reduction compared to what has been promised. 
A kind of manifesto is being worked out every five years stipulating what the VRT has to offer the people and what challenges it has to meet as a public service and how much cash it is receiving for this. The present policy statement normally ran until 2016, but is being renegotiated one year earlier. Hearing commissions have been installed in parliament and the hearing are presently taking place. A new manifesto should be ready by the end of summer, it is expected.
Due to this early renegotiation, the VRT has to cope with 280 million this year instead of the 304 million that had been scheduled. "And we will see a further drop of at least 6 million next year. As I said, I won't complain, but a fact is a fact," says Leo Hellemans.
"Every euro counts"
Hellemans sees two other challenges apart from the financial one: the digital part and the new media, and also the changes in the market. "We are seeing new players continuously. The VRT should take up its role in this debate to strengthen the general market."
More employees will have to be made redundant. In this respect, Hellemans is calling on the VRT unions to cooperate and to be constructive. "I respect the role of the unions and the social aspect, but you can't move forward if you make it a procession of Echternach." Hellemans is pressing for a more compact type of VRT. Some of its activities could 'externalised' in this respect - critics say that what is actually meant is outsourcing.
The latest staff reduction comes amidst claims that the output should not suffer too much: "This is only possible if there is a change of culture, a mind switch. From now on, every euro counts. We can't afford endless discussions and different attempts."