Stromae tour starts with small hiccup
The African tour of the Belgian singer Stromae started off in a particular way. Performing in Dakar, Senegal, the artist with Rwandan roots was confronted with a power cut for 7 minutes while on stage. People didn't really mind though.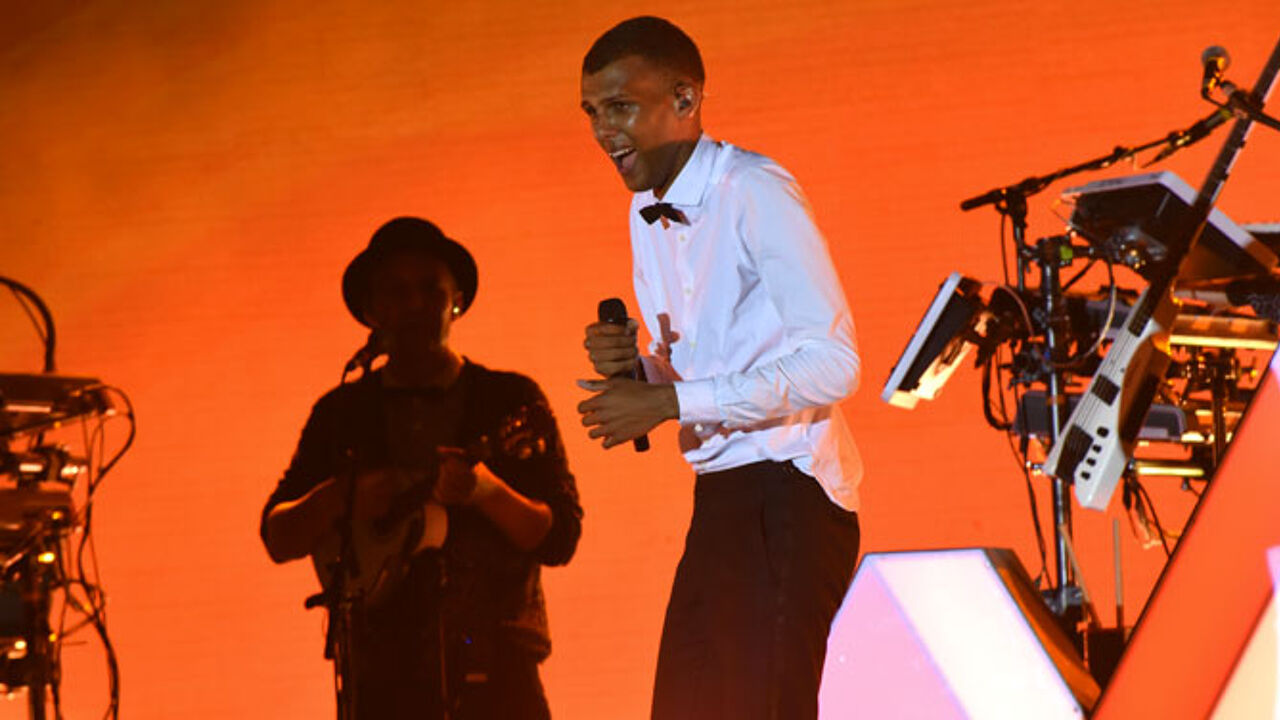 The Dakar concert marked the start of Stromae's African tour. He started the concert with "Ta fête" but the song was interrupted halfway by a power blackout. The power cut took 7 minutes to be repaired. The crowd didn't really mind, also because many kept on coming in after the concert had already kicked off. In fact, people kept pouring in almost until the end. So the power cut was no problem. Fans waited patiently while it was being repaired.
The African tour runs until 20 June and will have stops in Praia (Cape Verde Islands), Douala (Cameroon), Kinshasa (DR Congo) and Kigali (Rwanda). This last concert will be a special one for Stromae, whose father was Rwandan. "I expect it to be an emotional day", he told journalists.