Last missing Belgian in Nepal "probably died" says family
The last Belgian that was still missing after the Nepal earthquake has probably died. This was announced by his family on Facebook. The victim is a 24-year-old man from Liège. His mother had travelled to the stricken area in a quest to track him down, but this effort proved fruitless.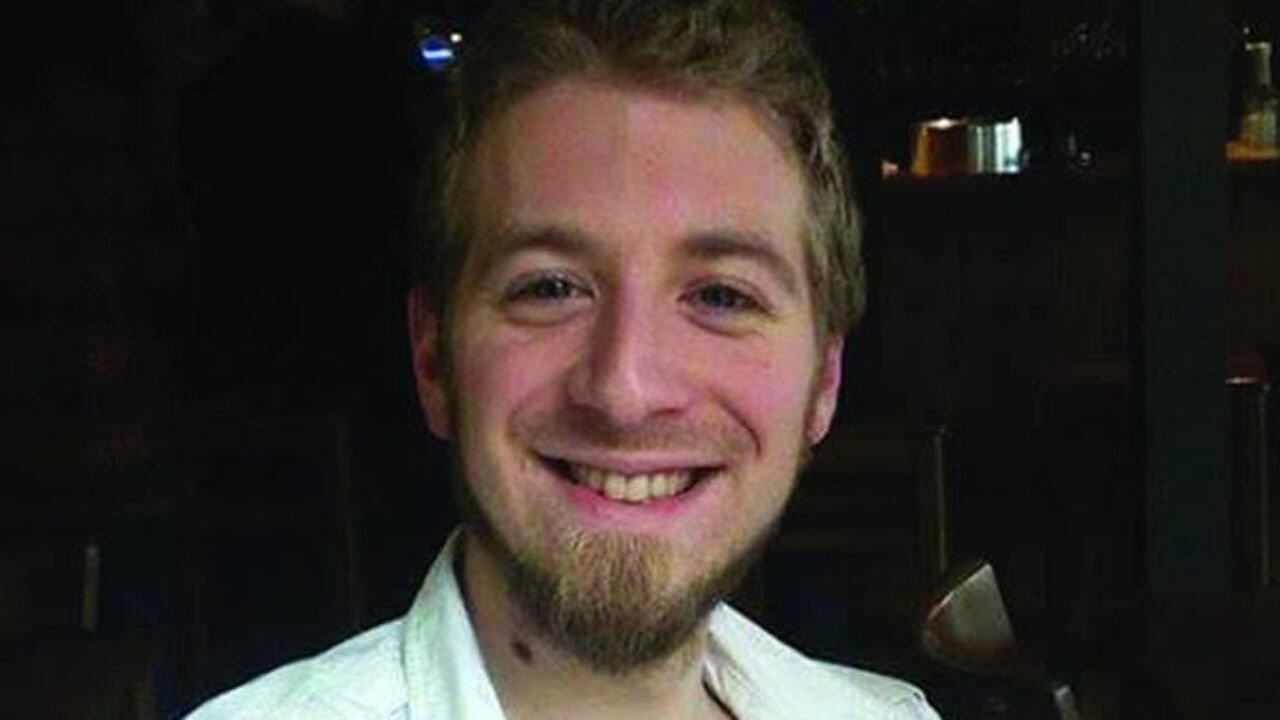 François Urbany perished after the first earthquake. Nothing was heard from him ever since. His mother travelled to Nepal in an attempt to find out herself whether her son had survived the disaster. She stopped her quest after 5 days and accepts the fact that her son probably died.
It is said that she collected sufficient information in Nepal to conclude her son did not survive. "By going there, we were able to exclude different theories about what could have happened to him. (...) We have received an answer to various questions. This will allow us to let it rest and come to terms with what happened", she writes in a press statement.
Her son had ventured out on a historic trail together with an Israeli friend, when the area was hit by a devastating earthquake of 7.9 on 25 April. The body of his friend was recovered, but there was no trace of him. Hopes to come across any clues are very slim. His mother left a list behind of his personal belongings, hoping that maybe someone will find a trace one day.