Many Belgians don't realise they're obese
1 in 3 Belgians battling some kilos too many are underestimating their problem and claim they are only "a bit overweight" while in fact their weight should give rise to concern. That's according to research carried out by the Francophone daily Le Soir for the occasion of the European Obesity Day today.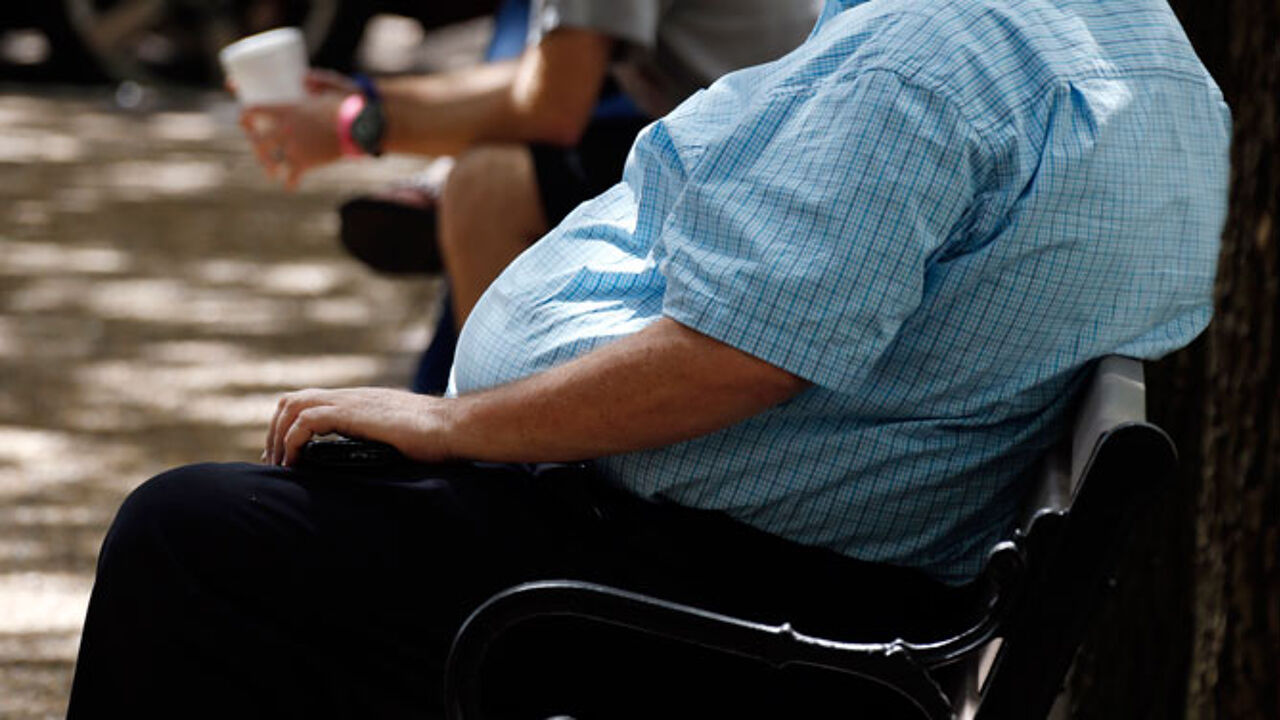 As it turns out that quite many Belgians are underestimating health risks linked to obesity or even ignoring the problem, experts claim that prevention alone is just not good enough.
1 in 5 Belgians with overweight don't realise they have a problem, while 1 in 3 that think they are only overweight (i.e. battling a Body Mass Index or BMI between 25 and 30) while they are in fact obese (BMI over 30). A quarter of the respondents also ignore the fact that overweight can trigger cardiovascular problems, diabetes type 2 or a high blood pressure, among other things. 
Doctor Jean-Paul Thissen of the Brussels Saint-Luc Hospital rejects fears voiced by the World Health Organisation that by 2030 no less than 87 per cent of the Belgian women would be obese. On the other hand, he admits that it's already reaching the size of an epidemic at the moment. "The consequences in the field of diabetes will be enormous."