Belgian troubles at Milan World Fair
20 of the 30 employees working for the catering section of the Belgian pavilion in Milan have thrown in the towel. They accepted a compensation grant of 300 euros and chose to return home.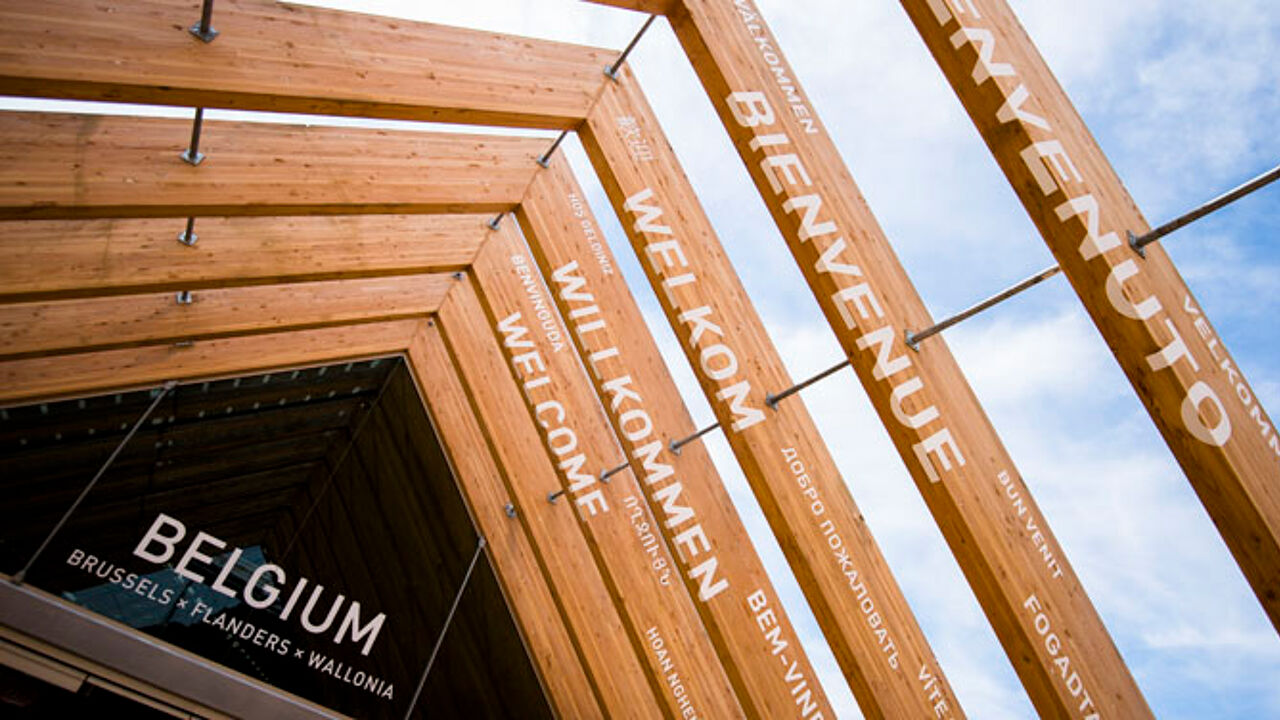 The atmosphere had been tense among pavillion staff for some days. Tools were downed for a couple of hours last Thursday. Staff were hired as from 15 April, though the World Fair only started on 1 May. There was a problem with the contracts, it turned out: employees thought they would be paid as from 15 April, but this was apparently not the case as these weeks were considered as a kind of traineeship.
As employees found out they would not be paid for their work, they showed their discontentment. Eventually, they were offered 300 euros as a compensation for the 12 days of 'training'. 20 of the 30 employees accepted this and returned home.
The Belgian team, led by Benoît Gersdorff, had some 30 members, mostly Belgians, French and Italians. They were responsible for the restaurant, bar and take-away. The Belgian management has already found replacements, mostly Italians. "We hope we can make a good, fresh start with motivated staff that are aware of the exact conditions from the start", says vice-commissioner Marie-Noëlle Higny.