Minister has good news on Renovation Day
The Flemish Energy Minister Annemie Turtelboom (Flemish liberal) is pressing for higher grants for house owners renovating their premises together, the so-called neighbourhood renovation. She announced this in Zemst (Flemish Brabant) for the occasion of Renovation Day today.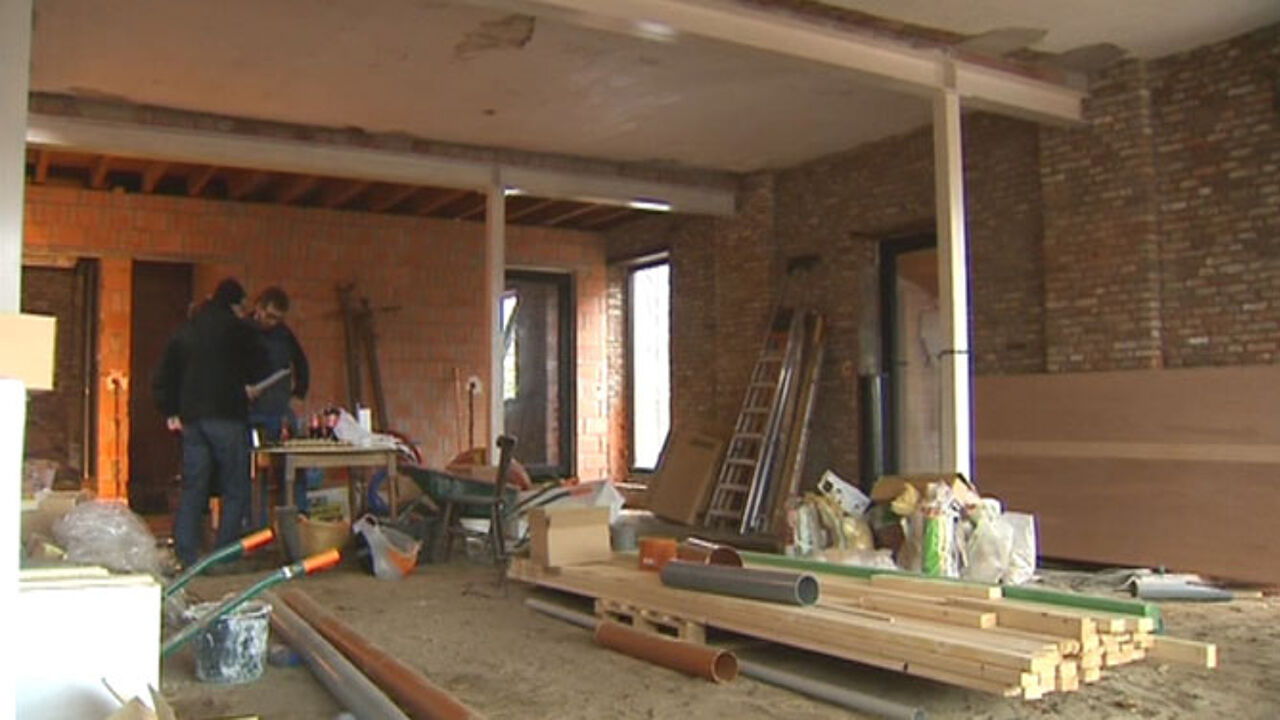 House renovation figures are on the up. Architects are getting more requests for renovation projects than for new houses. Kati Lamens, President of the Belgian Association of Architects: "10 years ago, we had 66 per cent new houses to design and 34 per cent renovation. This has now turned around completely. Architects are now talking of 25 per cent newly-built houses and 75 per cent renovation projects. For 2015, we expect this trend to continue or even to grow."
Despite this, more people could be renovating their houses, Annemie Turtelboom points out. Only 1 per cent of the total number of houses and buildings in Flanders is undergoing a thorough complete renovation each year.
Ms Turtelboom aims to increase grants, especially when house owners make the decision to renovate together. Complete renovation projects of old houses are still expensive, sometimes as expensive as building a new home. This is because renovated houses have to comply with the latest - stringent - energy efficiency demands imposed by the Flemish government.
The House Renovation Days sees 107 houses across Flanders opening their doors to the public.