Belgian Senate's website hacked?
The website of the Belgian Senate was off-line for several hours on Monday due to what the Francophone daily 'Le Soir' reports was a case of hacking by the hackers collective Anonymous. 'Le Soir' reports that Anonymous claimed responsibility for forcing the Senate's site off-line in a tweet posted on the collective's Twitter account.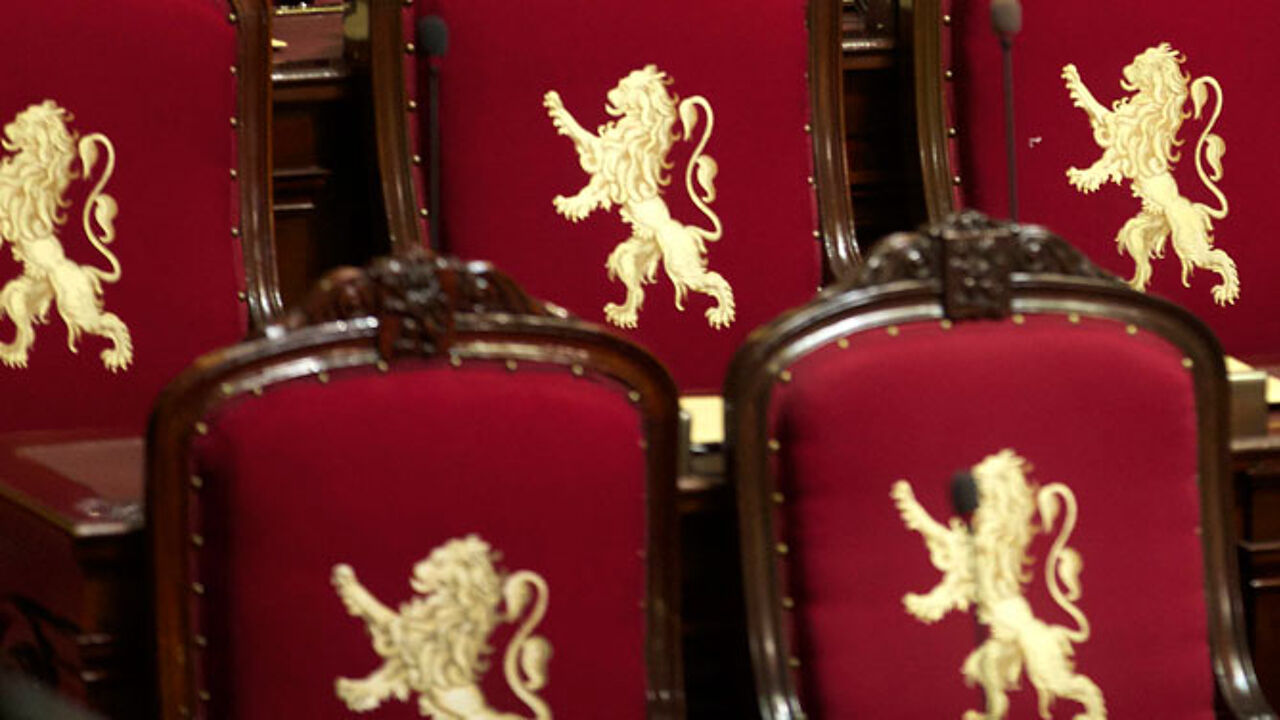 The Speaker of the Belgian Senate Christine Defraigne (Francophone liberal) told the press agency Belga that "We are investigating whether the outage was caused by a technical problem or by hacking".
Ms Defraigne added that if it was caused by hacking it will not be without consequences. "Hacking is a criminal offence. The Federal Judicial Authorities have been informed".