More Flemish schools to teach in other languages
From 1 September a further 18 Flemish school will offer a number of subjects through the medium of another language than Dutch. They will join the 24 Flemish schools that already teach subjects such as maths and biology through the medium of French or English as part the Content and Language Integrated Learning (CLIL) programme.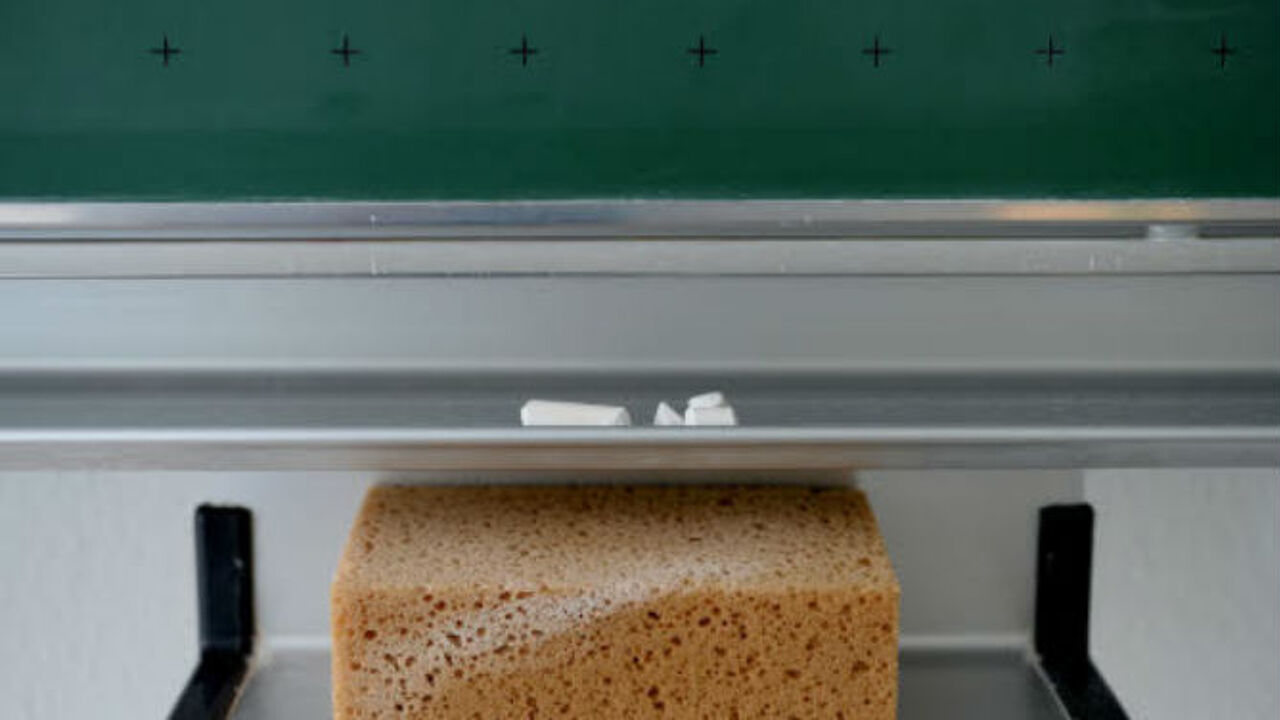 The idea is that by teaching children non-language subjects in another language serves to strengthen their language skills. The first 24 schools taking part in the CLIL programme started teaching in French and English on 1 September 2014.
Of the 18 schools joining the CLIL programme from this September, 2 plan to offer subjects taught through the medium of German.
Of the 24 existing CLIL schools, 8 have asked to be able prolong or expand their commitment to the project, requests that have all been given the green light.
Speaking on Monday, the Flemish Education Minister Hilde Crevits (Christian democrat) told journalists that "Strong linguistic skills are and important trump card for young people when they enter the labour market or go on to higher education. The increased interest among schools to teach subjects in other languages is something that is positive."