New station facilities for business folk
From the end of this week commuters will have the opportunity to make use of new a flexible workspace in one of Brussels' busiest railway stations, Brussels-Luxembourg. For 6 euro/hour they will be able to catch up on work, take a shower or just sit and wait for their train in calm surroundings. From 1 June an identical facility will open at Brussels South Station that is the terminus from Eurostar services from the UK. A flexible workspace facility already exists at Liège-Guillemins Station in Wallonia.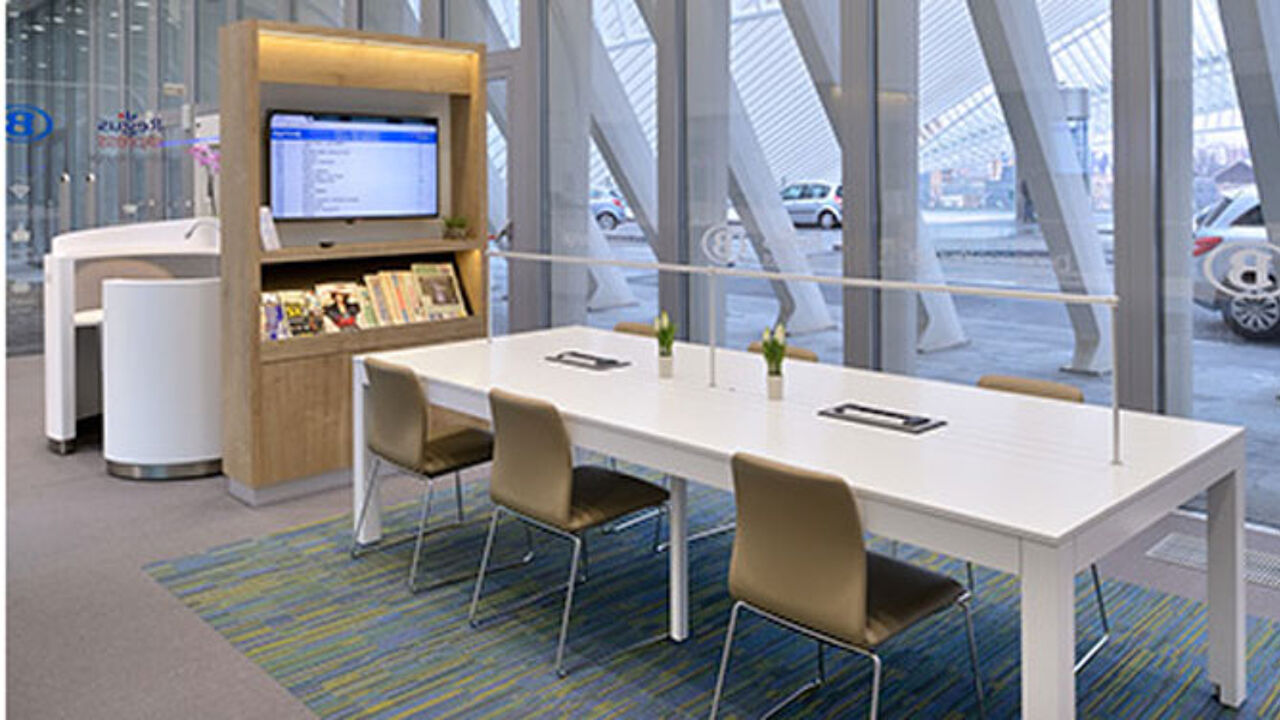 Last November it was announced that the workspace company Regus had won a tender to become the exclusive provider of flexible workspace in a number of major Belgian railway stations.
Regus operates business centres the world over and has already opened flexible workspace facilities in railway stations in the Netherlands and France.
At the end of January Belgium's first Regus Express/NMBS-Centre opened at the main railway station in Liège.
 
Later in the year, new centres will open in Antwerp-Central, Bruges, Leuven, Sint-Niklaas and Brussels-Central Railway Stations.
The new Regus Express/NMBS-centre in Brussels-Luxembourg Station will contain a business lounge with a reading table, arm chair, think pods, an area where phone calls can be made and a library facility for up to four people.
For a fee customers will also be able to take a shower there. Coffee, tea and water are included in the 6 euro/hour fee. Each of the new centres will have high speed Wi-Fi and a printer will be available. A receptionist will also be on hand to assist with any enquiries.