Plans for film about King Boudewijn in the making
Two French film producers have put plans on the table for a film about Belgium's late King Boudewijn. Journalists from the VTM show 'Royalty' report that recordings are planned for next year. 'The man who did not want to be king' is the working title, the movie should hit the box offices in 2017.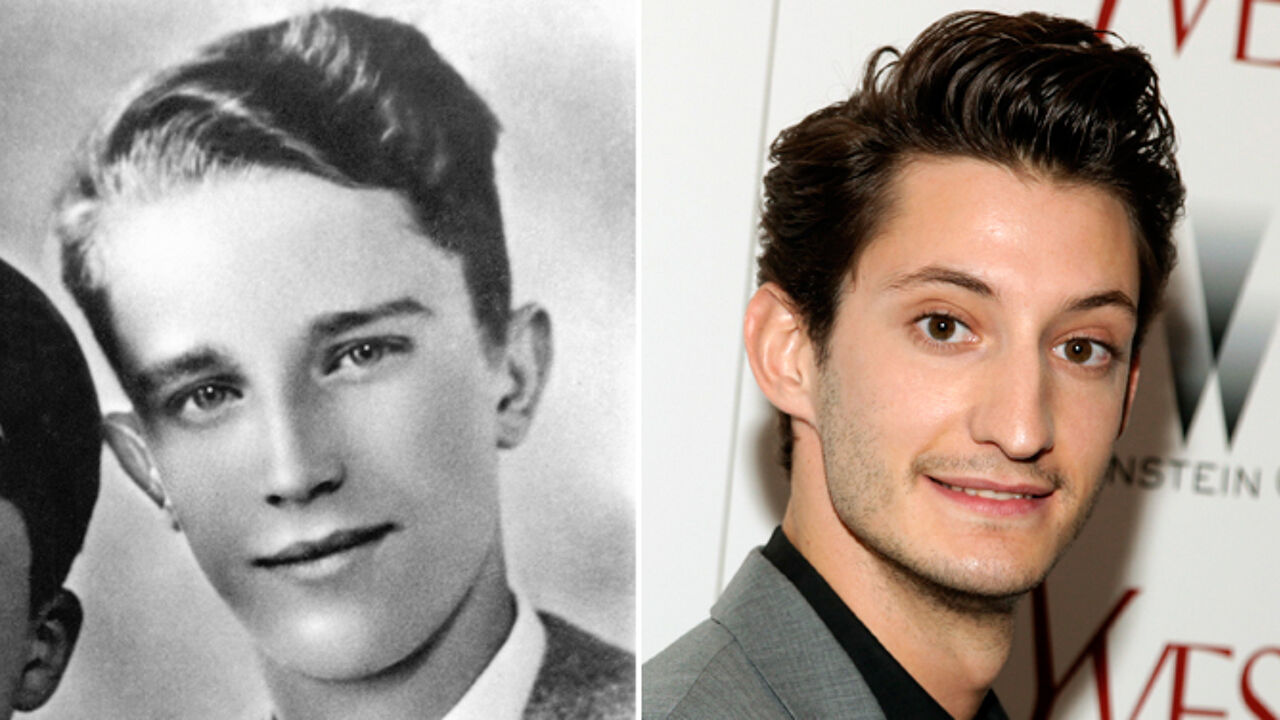 King Boudewijn (left) and Pierre Niney (right)
Brussels theatre manager Thierry Debroux has been selected as screenwriter. He assumes the French directors were inspired by late French President François Mitterand's respect for King Boudewijn. The president had liked the king's determination during the episode around the Belgian abortion law in 1990. Boudewijn refused to sign the decree, which forced the Martens-government to temporarily absolve the king from his function, which was an absolute first.
Pierry Niney was tipped to play the role of King Boudewijn. The French actor recently won the César prize for Best Actor, for his role as Yves Saint Laurent in the biopic about the French fashion designer. "Physically speaking, he's fit for the part. He kind of looks like an angel", says Thierry Debroux.
"King Filip loves the idea"
Mr Debroux is also acquainted to King Filip and Queen Mathilde, who regularly visit his theatre. The director reports that the royals have already responded enthusiastically to his plans for a film about the king's uncle. Mr Debroux would have liked to talk to the late Queen Fabiola, but she never agreed to a meeting.
Mr Debroux is currently 'submerging' himself in the life of King Boudewijn. "The bond between Boudewijn and his mother, Queen Astrid, has been all-defining", explains the screenwriter, who realises that the cost of making the film might be exceptionally high. "It's going to be quite the job to shoot this movie. We'll have to reconstruct entire palaces and adapt scenes according to the era they take place in."