Runaways staying away for longer
According to figures published in the annual report of the Foundation for Missing and Sexually Exploited Children Child Focus young people that run away from home often do so several times. Child Focus youngsters that run away are staying away for longer and longer. According to the organisation, the long a young runway stays away the more chance he/she has of being at risk.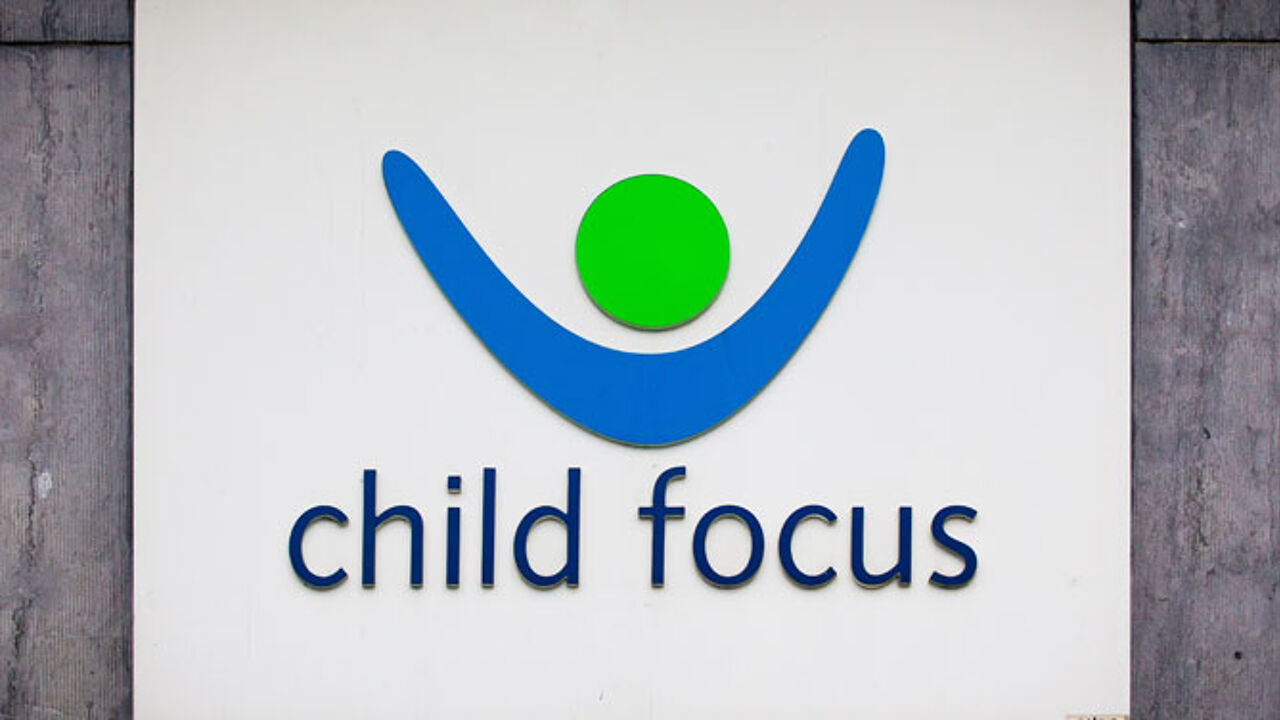 In 2014 Child Focus handled 1,020 cases of minors that were either missing or had been the victims of sexual abuse. This is 20 more than in 2013.
Last year, Child Focus dealt with 161 cases related to the online security of minors. 97 of these were sexually-related, be it grooming sexting or sexual intimidation.
Almost all victims of grooming were between 11 and 15 years of age. In more than half of grooming cases, the contact was first made via Facebook. 84% of victims were girls.
The number of enquiries Child Focus received about privacy issues last years was double (up from 11 to 22) what it was 2013. Meanwhile, the number of cases of cyberbullying fell considerably from 52 in 2013 to 22 in 2014.
Runaways remain a concern
The number of youngsters that run away from home remains a cause for concern.
Child Focus' Heidi De Pauw told journalists that "The length of time that they runaway for is increasing year by year. The longer a younger is a runaway, the more chance he/she has of being at risk as "they often become involved in minor crime, prostitution, begging in order to survive", Ms De Pauw added.