Seven women convicted on terrorism charges
A court in Antwerp has convicted seven Muslim women for participating in the activities of a terrorist group. Four of those convicted are currently in Syria where they have joined the terrorist group IS. They have been sentenced to five years in gaol and a 15,000 euro fine. A warrant has been issued for their immediate arrest.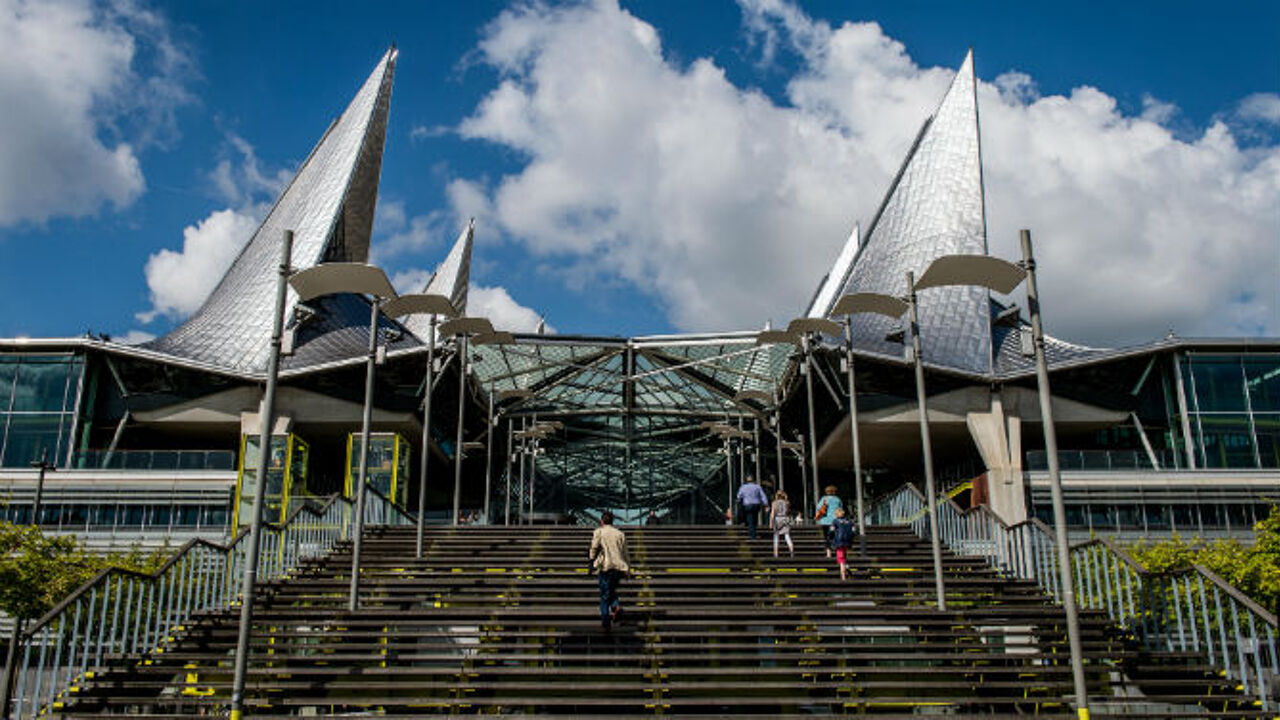 The four women left for Syria in March 2014. They used the social media site Facebook to spread their extreme Islamist views.
In letters they wrote just before leaving to join IS, the women spoke of their loathing for Western democracy and that they wanted to die as martyrs.
They have since all married jihadi and have possible also joined one of IS's women's battalions.
Three of those convicted still in Belgium
The three other women convicted are all still in Belgium. They have been give prison sentences of up to 30 months, part or all of which suspended. They have also been given suspended fines.
One woman organised benefit events to raise money for the jihad, a second give jihadi lifts to the airport and a third had tried to leave for Syria. Her solicitor Nabil Riffi says that she has since seen the error of her ways.
"My client actively practised her religion. She found it all but impossible to find employment in Belgium as she wears a hijab. This is why she wanted to go and live elsewhere".
"The Belgian ban on headscarves had an impact on her decision. In the meantime she has realised that it is possible to prosper in Belgium as a Muslim woman".