Accord signed on degree recognition
The five ministers that are responsible for Higher Education in the Benelux countries have signed an agreement that means that in future they will automatically recognise each other's degree-level qualifications. It is hoped that the automatic recognition of degrees will serve to remove an obstacle to those wanting to go and work or study in another Benelux country.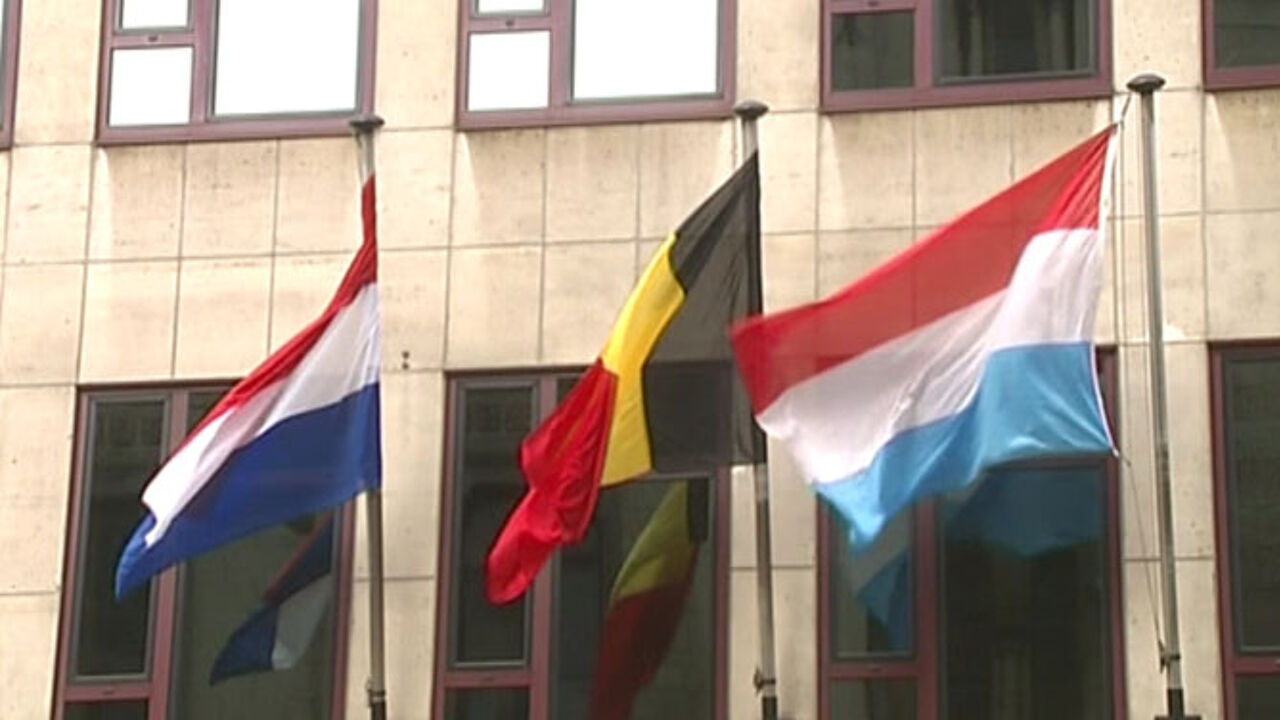 Contrary to the popular perception, foreign degree certificates are given automatic recognition. Those wishing to work in a foreign country are often required to go through a procedure to get their degree officially recognised in the country in which they wish to work. This costs several hundred euros and can take several months.
However, countries will still be free to check the content of particular courses when granting recognition.
The agreement was signed on Monday by the Flemish Education Minister Hilde Crevits (Christian democrat), the Minister responsible for higher education in the Francophone Language Community Jean-Claude Marcourt (socialist), the German Language Community's Education Minister Harald Mollers (German-speaking regionalist), the Dutch Education Minister Jet Bussemaker (socialist) and the Luxembourg Education Minister Marc Hansen (liberal). It is a first in Europe.
No much will change in Flanders as the Flemish Language Community already had reciprocal degree recognition agreements with Belgium's two other language communities and the Netherlands.