Flanders announces HGV road charge tariffs
From next April heavy goods vehicles (above 3.5 tonnes) will be charged by the kilometre for using major routes in our region. The Flemish Transport Minister Ben Weyts (nationalist) has announced that a tariff of between 0.074 euro and 0.2 euro/kilometre will be levied. The heaviest and most polluting lorries will pay the most.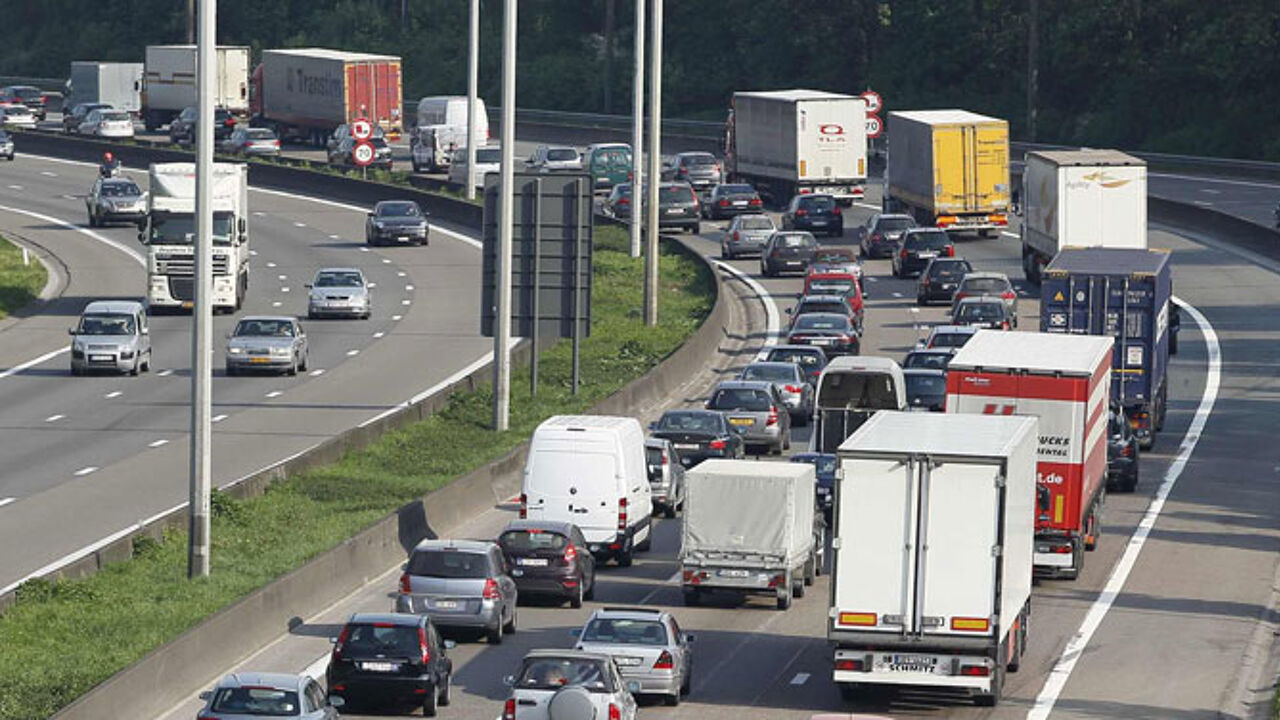 The aim of the new road charging system is to make those that use the roads pay for them. This means that once the system is introduced foreign truckers that use our roads will also pay towards their upkeep.
After consultative talks with the road haulage industry, Mr Weyts has drawn up a concrete list of measures for the introduction of road charging for HGVs.
The amount payable per kilometre will be defined according to three criteria: the weight of the goods vehicle, the type of road it is being driven on and which emission classes the vehicle falls under.
For example, a lorry that falls under Euronorm 0 and is heavily than 32 ton will pay the maximum tariff of 0.2euro/kilometre.
Meanwhile, a lorry in the lowest weight categories of 3.5 and 12 tonnes and lowest emission category (6) will pay the least (0.074 euro). It is hoped that the road charging scheme will raise 310 million euro/year, 100 million of which will be invested in our region's road infrastructure.
As compensation for the introduction of road pricing, Belgian hauliers. The price of the so-called Eurovignette will be reduced to the absolute minimum allowed by Europe (and even scrapped altogether for the smallest trucks.