Preud'homme is "Coach of the Year"
A poll of the 360 professional footballs with the 16 clubs in the Belgian First Division has voted the Club Brugge Coach Michel Preud'homme Coach of the Year for the 2014-15 football season. The AA Gent Coach Hein Vanhaezebrouck came in second. It is the second time in his career as a coach that Michel Preud'Homme has won the award. The first time was in 2008 when he won the Belgian League title with Standard de Liège.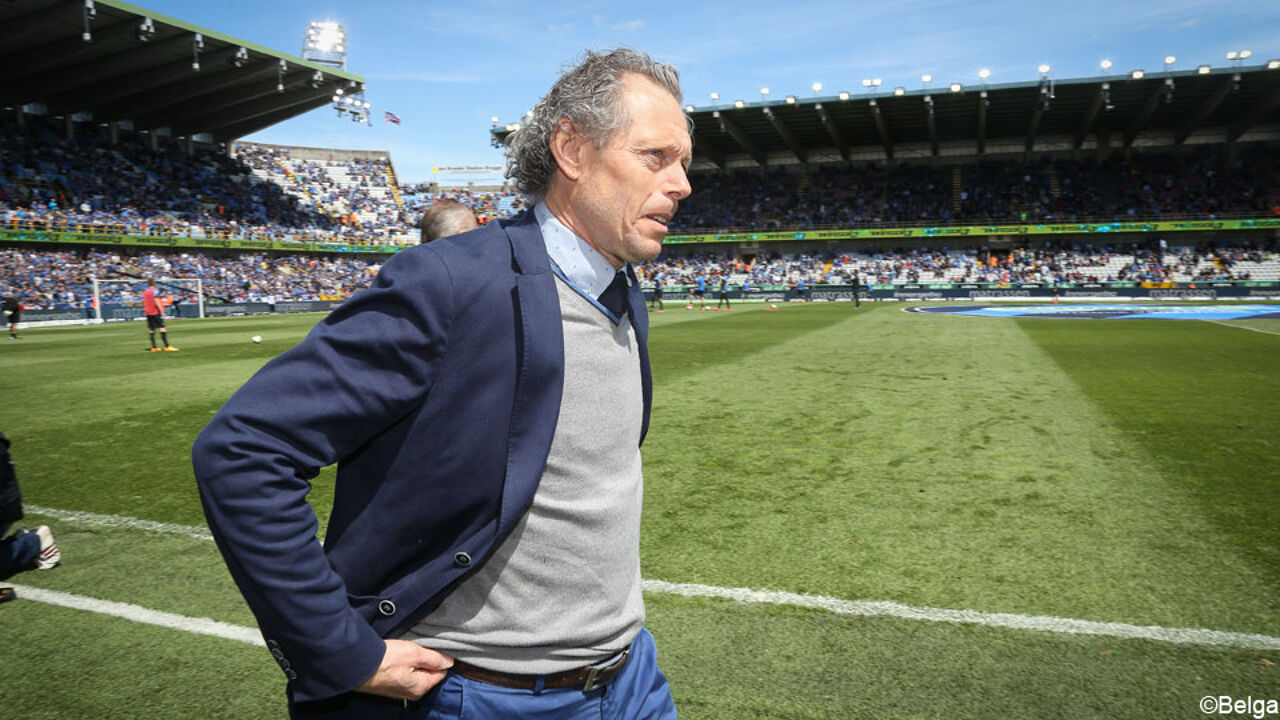 In a reaction to being given the honour, the Club Brugge Coach said that the award was not just for in, but rather for all the coaching staff at the Bruges Club.
Michel Preud'homme won by a country mile, coming in 130 points ahead of Hein Vanhaezebrouck.
Although his title hopes are now all but gone, Michel Preud'homme reached the quarter finals of the Europa League with Club Brugge and the West Fleming got the better of Sporting Anderlecht in the final of this season's Belgian Cup.
Speaking after learning that he had been voted Coach of the Year, Michel Preud'homme told journalists that "It is always nice to be chosen, especially by the players. There was very stiff competition this year as a lot of coaches and teams have done well. This isn't a trophy for one man alone, but rather the entire coaching staff. Of course I am the boss, but they give a lot of input and work very hard. Maybe in future the award should be called Best Staff of the Year?"