55 measures to combat Islamic radicalisation
The Flemish Parliament has approved a package of 55 measures intended to combat violent radicalism in our society. The measures include the creation of a helpline that people can call when they are worried about somebody that they fear has been radicalised.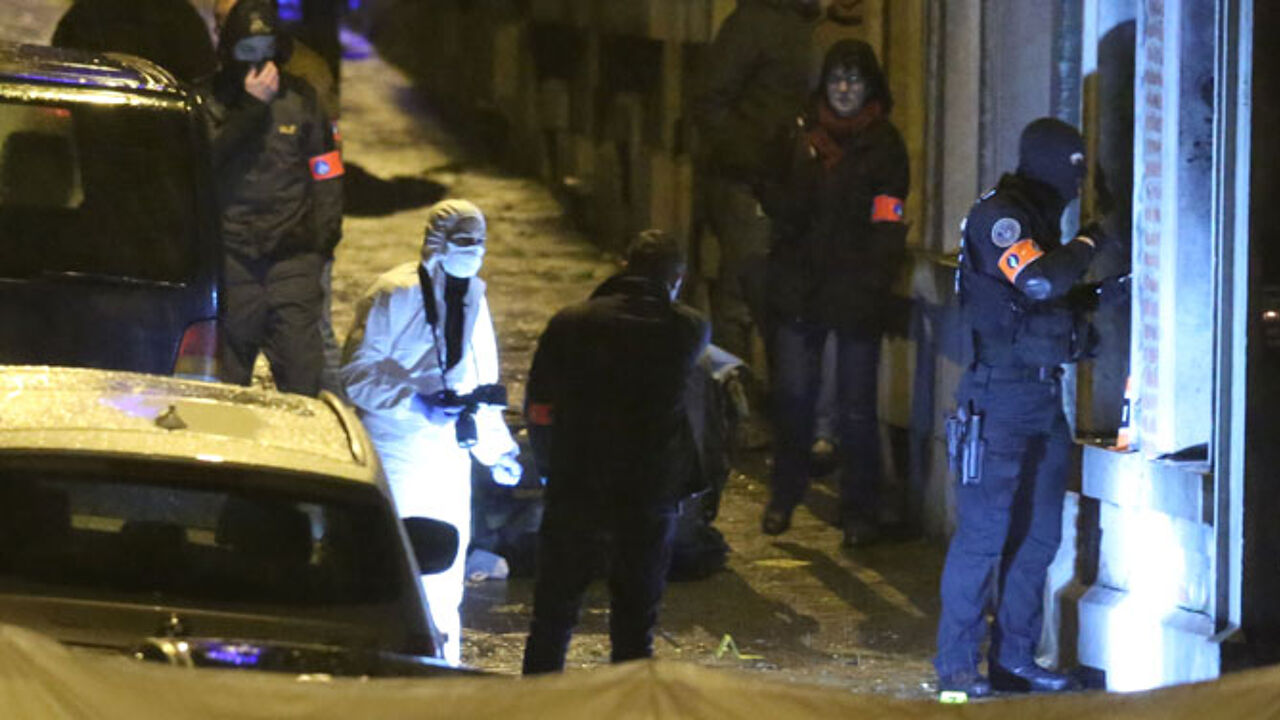 The helpline will allow professionals including people at work in our schools to alert the authorities to possible cases of radicalisation without violating confidentiality rules. Flemish parties are also seeking recognition and subsidies for more mosques. The concern is that mosques that do not enjoy official recognition are often funded from abroad and that this can impact on the ideas that are aired there. Government parties want the Muslim executive, the representative of Belgium's Muslim community, to take greater care in preparing dossiers for the recognition of mosques by the Flemish authorities.
In addition the resolution calls for young Muslims to be given a "positive" guidance and for the 'right story" to be told. Together with the Muslim community the Flemish public broadcaster VRT is being asked to go in search of people who can tell a positive story about tolerance. The VRT will be asked to meet ambitious targets with regard to the presence of more people from the ethnic minorities on our screens.
There is no direct link between discrimination and radicalism, but the resolution states that discrimination poses an obstacle to shared citizenship. Therefore active equal opportunities and non-discrimination policies are part and parcel of policies that wish to strengthen shared citizenship.