"Home is where my squat is"
Expats come in all sorts. Big, small, rich, poor, sometimes even as professional squatters (yes, they do exist). So please meet British-born Matthew Lewis, a tree surgeon in a former life, but now a street artist and professional squatter in the Antwerp suburbs.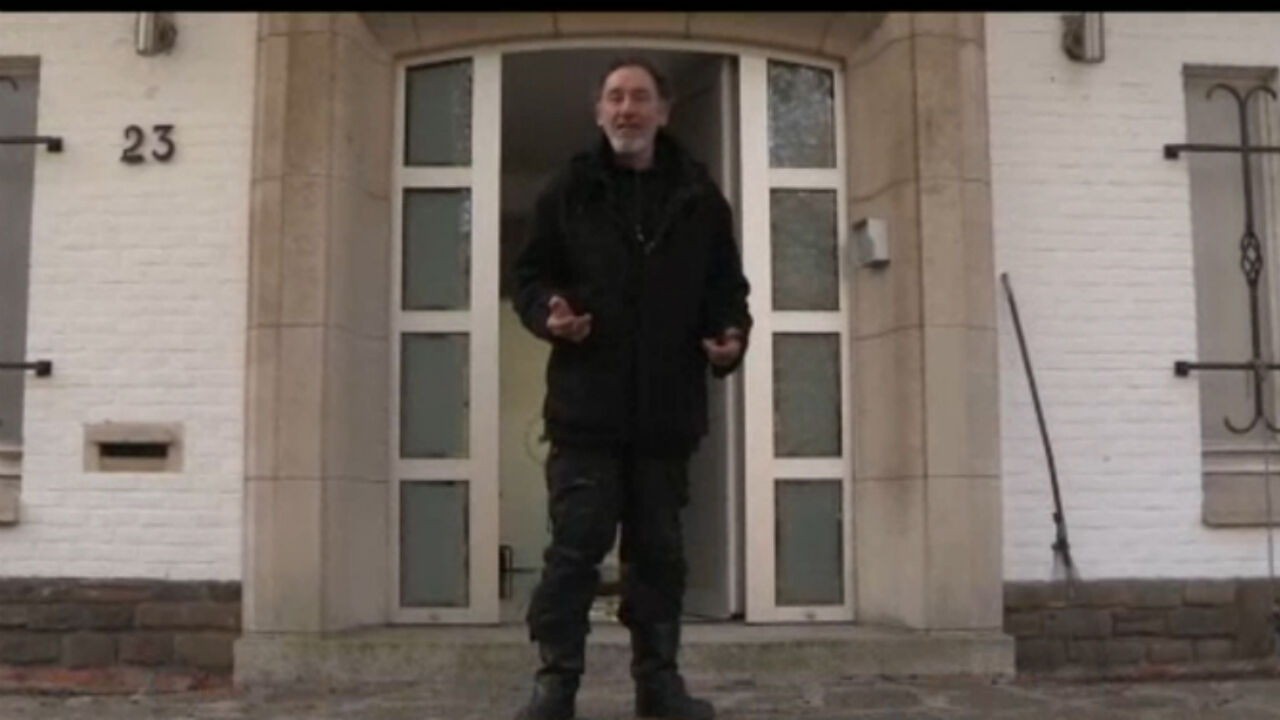 Matthew made the news in Flanders a few months ago when he got kicked out of his squatted house in Antwerp's Groenenborgerlaan. He now resides in a beautiful villa in Wilrijk, where he's bound to be kicked out again in a few days.
Watch the video below.