Belgium scrapes through to Eurovision final
Loïc Nottet had Belgium on the edge of its seat last night as the results of the first semi-final for the Eurovision Song Contest were announced. Loïc, who is representing Belgium with his song "Rhythm Inside", was the last artist to qualify when the names of the countries were flashed onto the board in Vienna.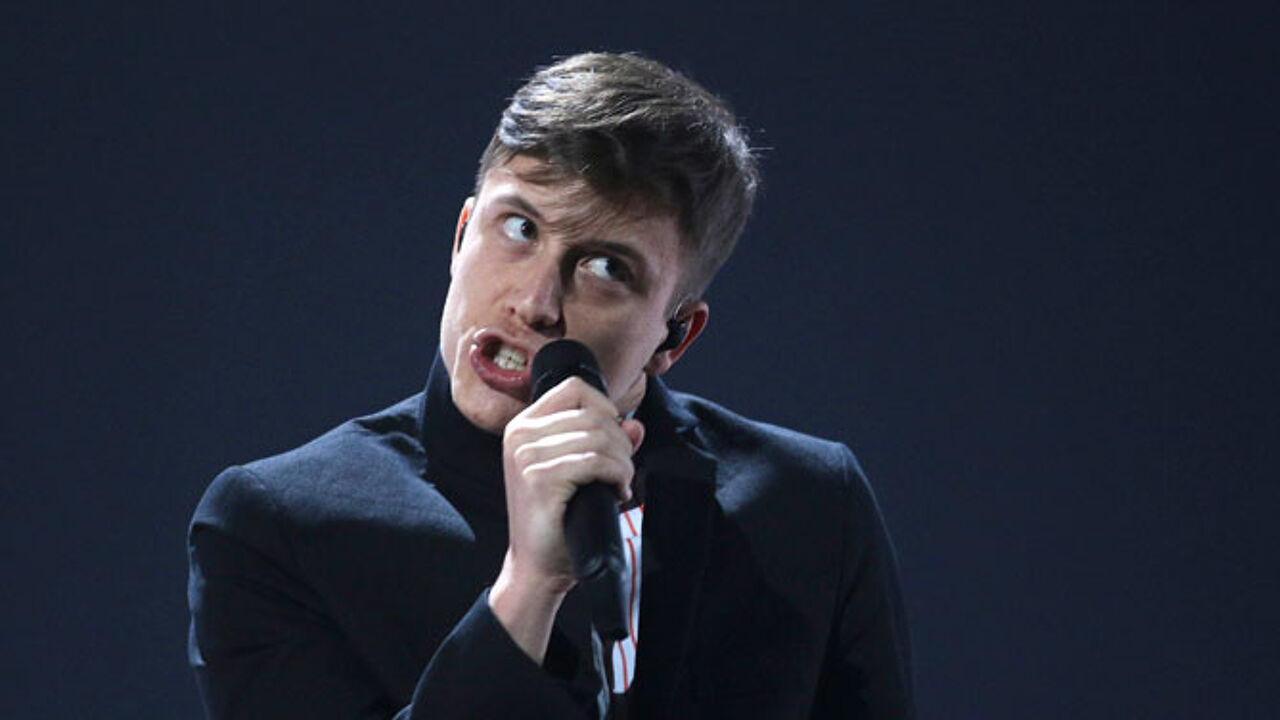 Belgium joins nine other countries in Saturday's final in Vienna that include many former Soviet Republics and satellites: Albania, Armenia, Russia, Romania, Hungary, Greece, Estonia, Serbia and Georgia.
The Netherlands was booted out of the competition last night.
Belgium's Loïc was selected by the Francophone broadcaster RTBF that has actually once won the contest. He was the third artist to perform. 19-year-old Loïc wrote his own song, designed his own clothes and was responsible for the choreography.
In true Francophone Belgian tradition black and white lights set the atmosphere for a dance performance that was distinctly modern.
Following the announcement that he and Belgium were through to the final relief was clearly audible in Loïc's voice when he spoke with Belgian media:
"I was so relieved when we ended up among the ten finalists from the first semi-final. They made us wait until the very last minute. It was extremely exciting. I'm looking forward to Saturday's final."