Mr Michel more popular in Flanders than in Francophonia
The Prime Minister Charles Michel is more popular in Flanders than in Francophonia. Opinion research conducted by the Francophone broadcaster RTBF and the daily La Libre shows that 72% of people "like" the PM in Flanders. In Wallonia only 44% of respondents said that they thought Mr Michel was "sympa". The figure for Brussels was 51%.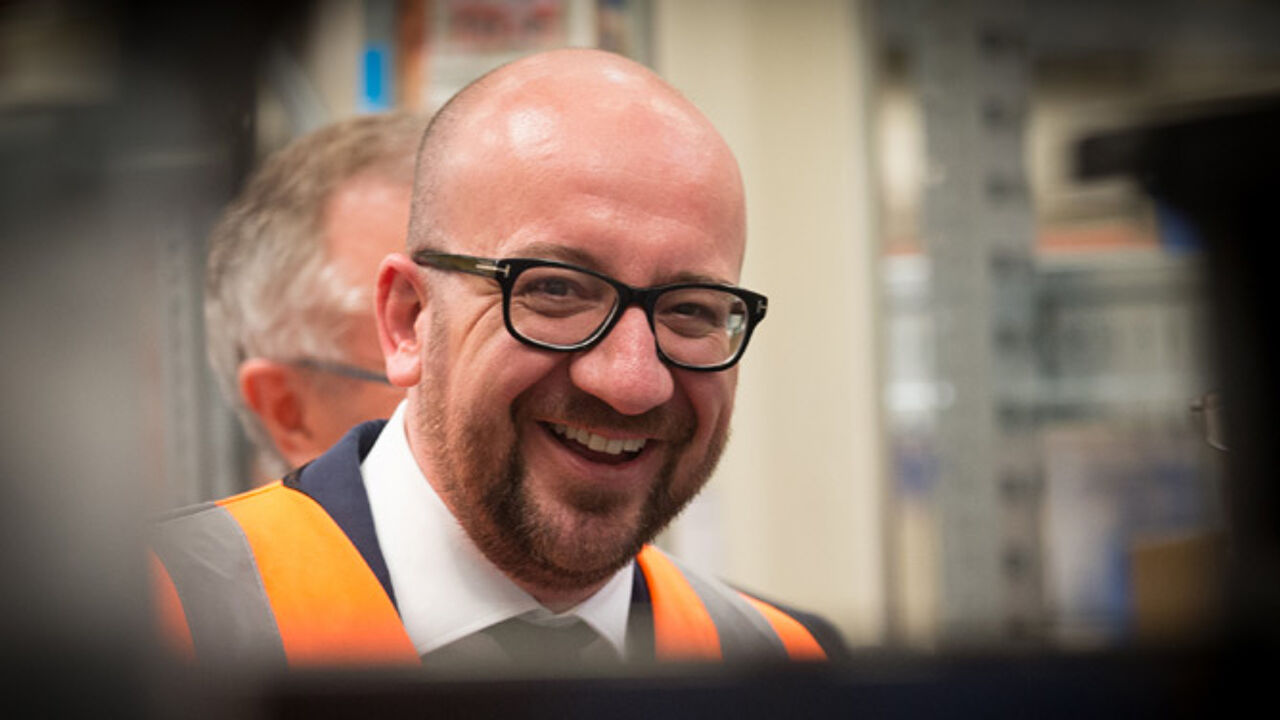 Mr Michel, a Francophone liberal, is popular, but only 32% of Belgians see him as a real leader. He's more seen as a leader in Flanders (38%) than in Wallonia (22%). 65% of Flemings believe that he is courageous, while the figure for Wallonia in only 48%.
The researchers also wanted to find out if people thought Mr Michel was right to take his MR party into a coalition with the Flemish nationalists, Christian democrats and liberals. 49% of Belgians believe he did the right thing. In Wallonia the decision of the Francophone liberals to join a coalition as the only Francophone party only picks up 35% support.