Shooting leads police to weed farm
Police in the Antwerp municipality of Boechout discovered yet another weed farm in the province following a shooting that brought the hangar containing the cannabis farm to the police's attention.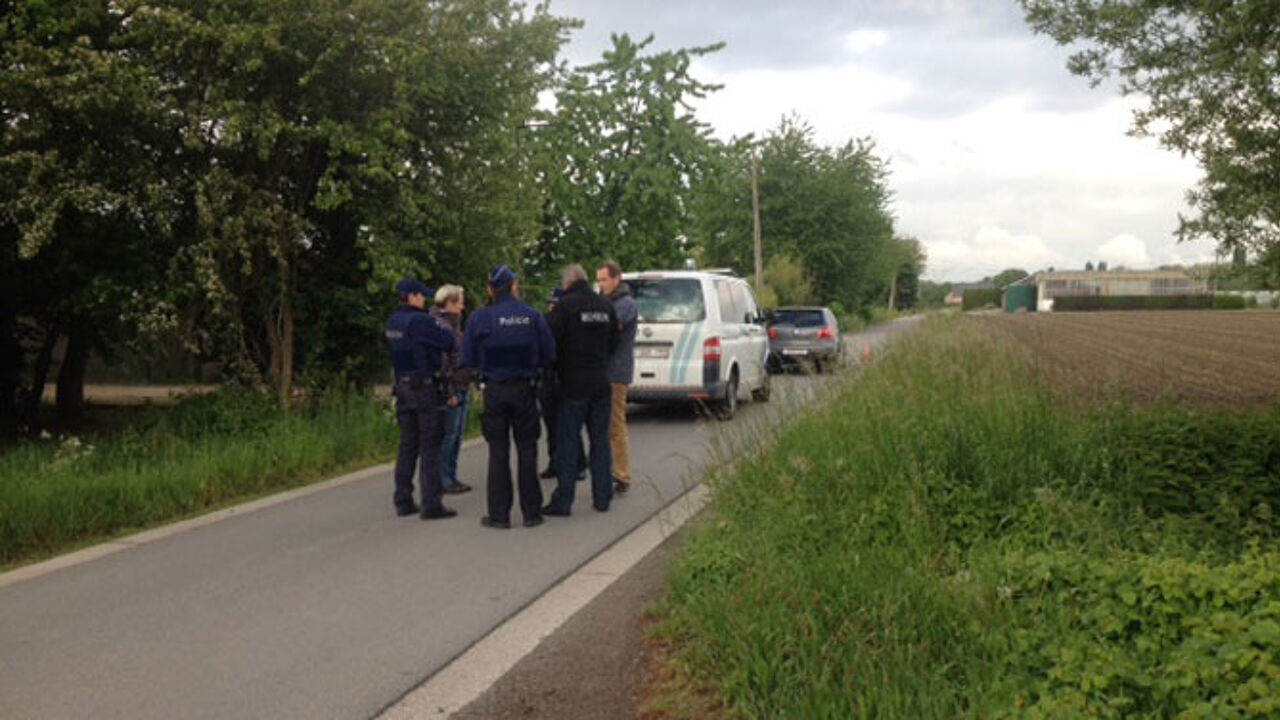 Around 5AM shots rang out in Boechout attracting police attention. One man was injured and was taken to a local hospital for treatment.
The perpetrators sped off in a car with the police in hot pursuit. The car ended up in Lier where the people in the car jumped out of the vehicle and managed to escape.
Meanwhile in Boechout police cordoned off the street and restricted access to the area. They then proceeded to raid two buildings including a hangar that turned out to contain a cannabis plantation.