Airbnb once again under attack by service industry
After great successes in other countries, the international lodging website 'Airbnb' now seems to be flourishing in Belgium as well. Belgians are renting out more and more rooms, apartments and even entire houses to tourists every day. But the tremendous growth of the site is sparking a lot of protest, not just with the hotel industry, but also with professional travel agencies and real estate companies.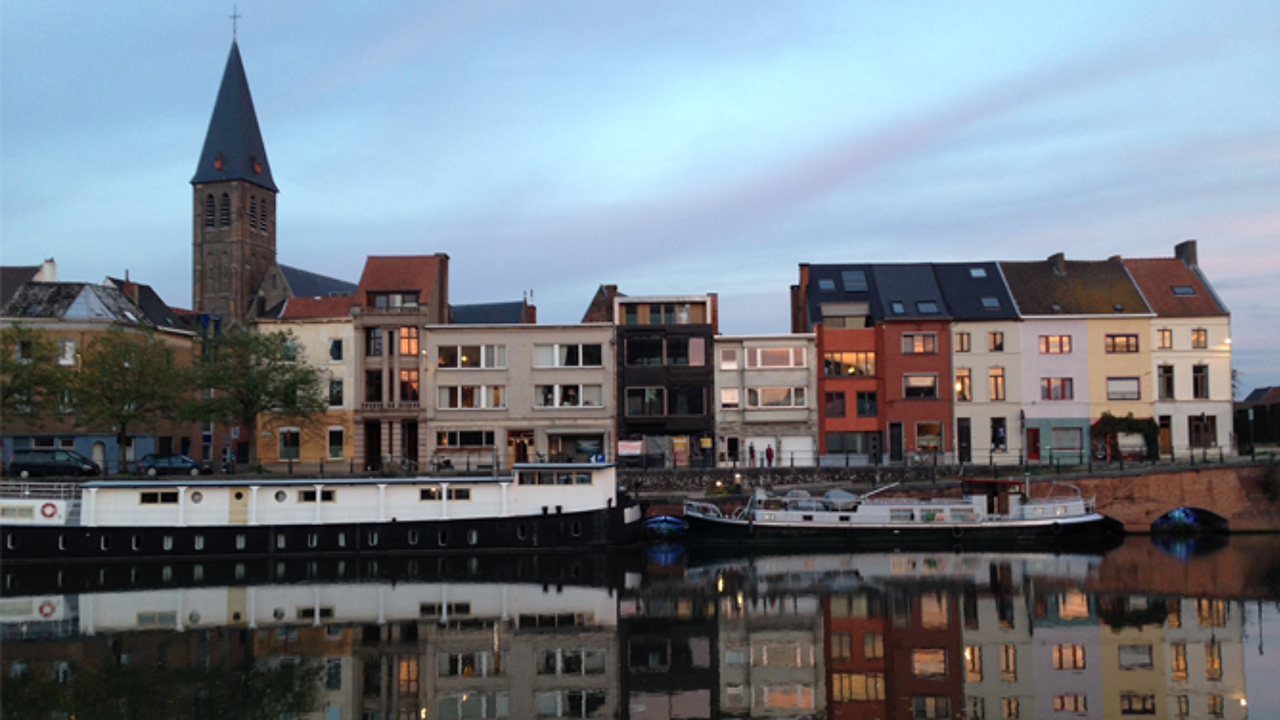 "People like to see Airbnb as this 'romantic phenomenon'. But it's not. It's a multinational that ignores local rules wherever it operates", explains Flanders Horeca Director Danny Van Assche, representing the interests of the traditional hospitality industry. "The site obliges landlords to confirm online that they're in line with local policy, but this is never actually verified."
"A hotel manager should prioritise the customer's safety", says Ghent Holiday Inn Express manager Laurens Roels. He calls Airbnb the Uber of the hotel industry. "In the traditional business, we have to follow an extensive set of rules concerning food and fire safety, taxes, etc. So it's weird that anyone can just offer their property as a hotel online now, without having to take these rules into account."
There are an estimated 1,800 Airbnb rooms in Ghent, against about 2,000 traditional hotel rooms. The exact numbers in the whole of Flanders are harder to calculate. The Airbnb question was once again brought under public attention by VRT reporter Sven Pichal in the debate show Volt.
A threat to real estate
Not just the hotel industry, but also real estate companies turn a suspicious eye to Airbnb. "Of course it's okay to rent out a room you don't always use online, but now entire houses and apartments are taken off the market because they bring in more money on Airbnb", says Ghent Residence Councilman Tom Balthazar. "We have to start monitoring this, because it's putting too much unfair pressure on the already browbeat real estate market."
In Barcelona, there have been civilian street protests against Airbnb and the likes, with residents crying slurs like "My house is not a hotel!". They are denouncing Airbnb for pinching real estate off the market because it earns more money on lodging websites. In Amsterdam as well, locals are complaining that fewer reasonably-priced city-centre houses are available to regular civilians. Councilman Balthazar hopes things will never come this far in Ghent.
Tourism minister reacts
Flemish Tourism Minister Ben Weyts (Flemish Nationalists) reacts to the recent commotion around Airbnb, saying that Airbnb landlords will soon have to follow stricter regulations, and that the tax man will act on big incomes coming from real estate rental. "Using a lodging site isn't the same as inviting friends to stay the night, it's big business", the minister declares. "If you're earning money from it, you have to abide by the rules of the industry."
"Right now, we're working on a new policy. We want to make it easier to legally let a room (which will also apply to Airbnb landlords, ed.), but everyone has to follow the regulations. This will make things simpler and even the playing field", explains Mr Weyts. For the time being, all Airbnb-generated rent is undeclared income that the tax man actually has to act on, but doesn't. After the instalment of the new policy, however, he will.
The debate around Airbnb will continue tonight on Volt.