10 exciting ideas for a better future
Over two weeks ago, VRT Radio 1 launched 'BEL10', a call for constructive ideas for a better future society. The public responded in great numbers: more than 700 ideas were received. VRT has now selected the ten most remarkable ones, and put them in a list.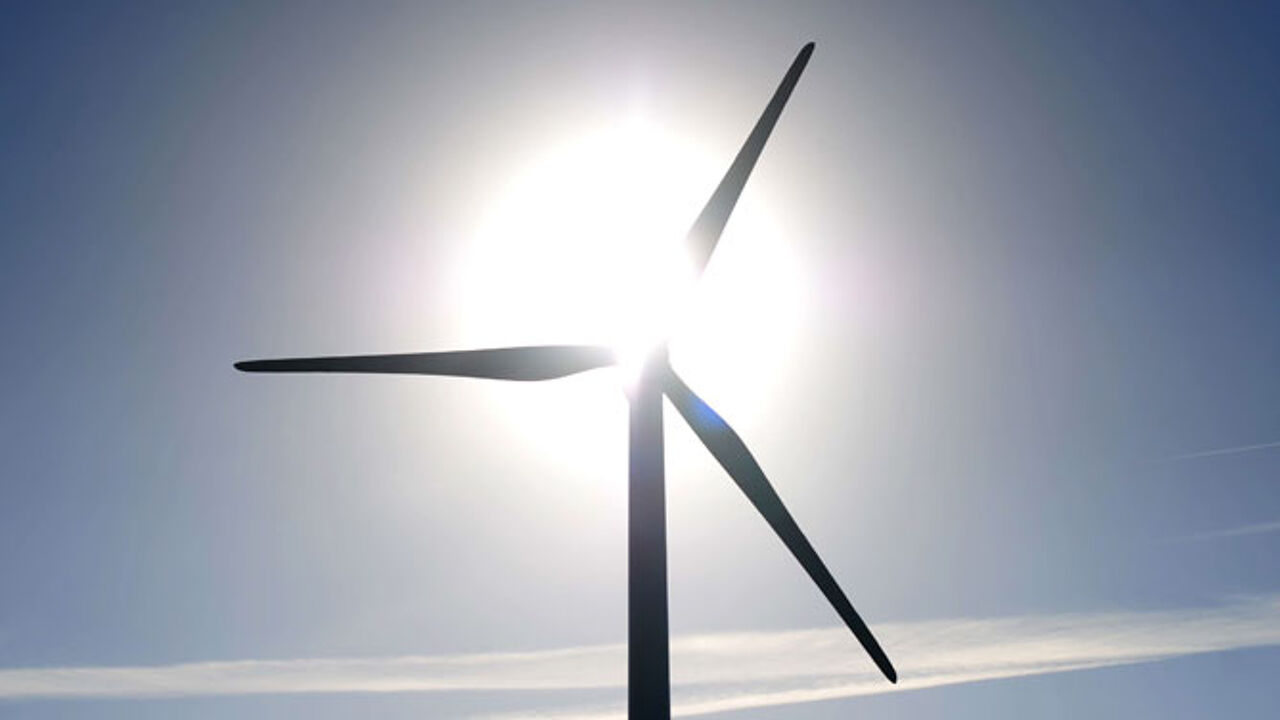 1. Political promise-keeping
Every political party taking part in elections should present a list of measurable promises. If the winning party doesn't succeed in keeping 75% of those promises during their time in government, they are excluded from the next elections. - Benoit S. (49), Bornem, Antwerp province
2. Windmills on highway median strips
Why don't we build electricity-generating windmills on highway median strips? That way, the highway lights get power immediately from a clean source, and no one is bothered by noise or visual pollution in residential areas. Highways are already loud and ugly anyway. - Ron (56), Genk, Limburg
3. Child benefit account
The government should put part of a child's benefit money on a separate bank account. The child can then access the account on their 18th birthday, granted they spend the money on a tangible and constructive project like higher education or a driver's license. - Koen L. (47), Lichtervelde, West-Flanders province
4. Anti-vote
We need an anti-vote. Because currently, a party that's convinced 51% of voters can make all the decisions, while 49% might be completely against them. So, apart from a regular vote, there should be an anti-vote too. After the balloting, the anti-votes are subtracted from the regular votes, the remainder determines the distribution of parliamentary seats. - Maarten T. (34), Antwerp city
5. Pop-up houses
Some people temporarily need a place to stay after a fire, flood, etc. Pop-up house or apartment contracts should be available to them, to provide a momentary residence until they find a new home. - Lieven B. (39), Overijse, Flemish Brabant
6. Internships for drop-outs
School drop-outs should receive a 'stand-by' dole and be allowed to do an internship with a company from the social or healthcare sector, like the Public Welfare Centre, retirement homes, or hospitals. That way, they can build some life and working experience over a few months' time, and contribute to society. - Vera S. (54), Dendermonde, East-Flanders province
7. Elderly patrons
As a grandparent, I would love to help my grandson, or anyone for that matter, to find a job in my former field of work. I don't expect payment for this, but I don't expect to be punished financially or lose my rights (like my interim pension) either. - Antoon H. (61), Harelbeke, West-Flanders province
8. Workplace switch
People should be allowed to switch workplaces in order to limit traffic congestions. For example, a nurse from Aalst who works in Ghent should be able to swap with a nurse from Ghent working in Aalst. - Anja S (40), Brussels city
9. Abolish construction leave
Get rid of the fixed construction workers' leave in July, and allow a spreading of vacation days. - An L. (52), Hoboken, Antwerp province
10. Non-Dutch day in kindergarten
Why don't we organise a non-Dutch-speaking day in kindergarten? Every week, there would be a day when there's a non-Dutch-speaking teacher in class. If this is followed through, our children will be much more proficient in another language by the end of high school. - Anita H. (41), Sint-Katelijne-Waver, Antwerp province
Do you have an idea for a better future society? Send it to us on bel10.be (Dutch), or tweet using #BEL10. Radio 1 will be looking at what issues are in the minds of Flemings (and Flemish expats) most, and will be discussing them between 15 and 26 June.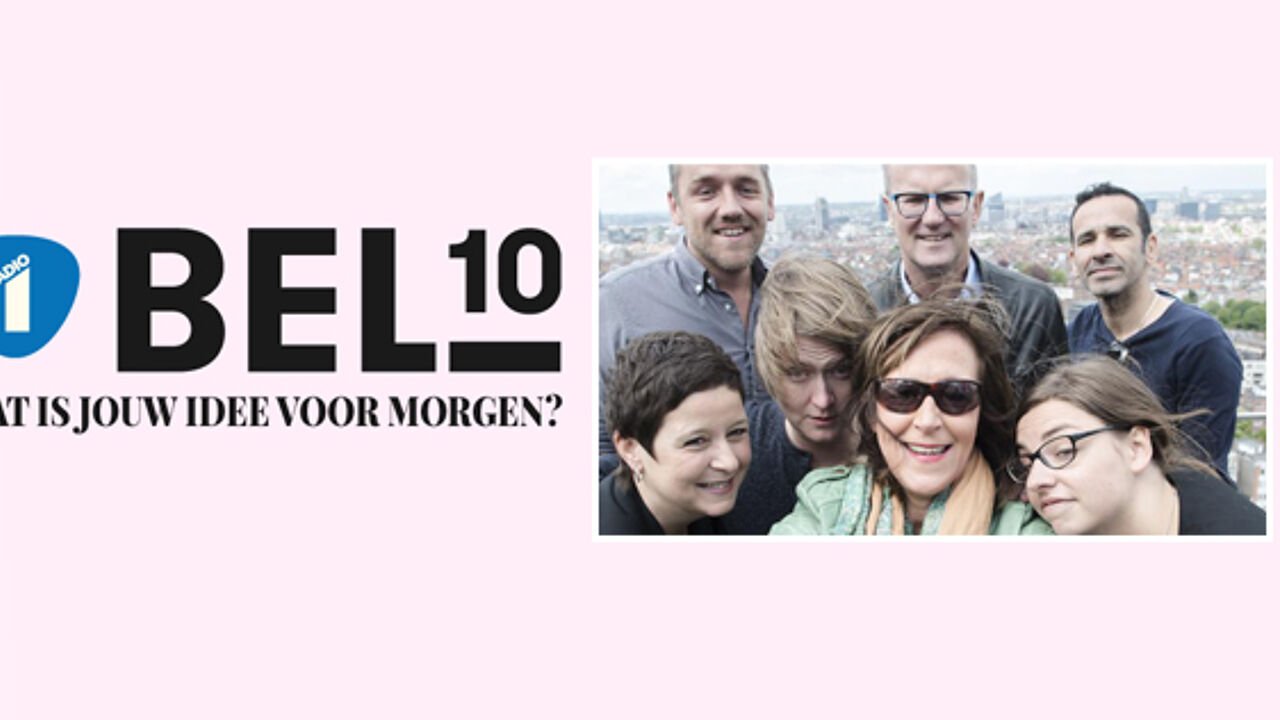 Radio 1's BEL10 - What's your idea for tomorrow?