Belgium axes five military attaché posts
The Belgian Defence Ministry has announced that it is to axe five military attaché posts abroad. As a result of the measures there will soon no longer be a Belgian military attaché in Berlin, Brasilia, (a post that was only created in 2013) Kampala, Pretoria or Islamabad. Expenditure cuts are cited as the main reason for the decision to scrap the five military attaché posts.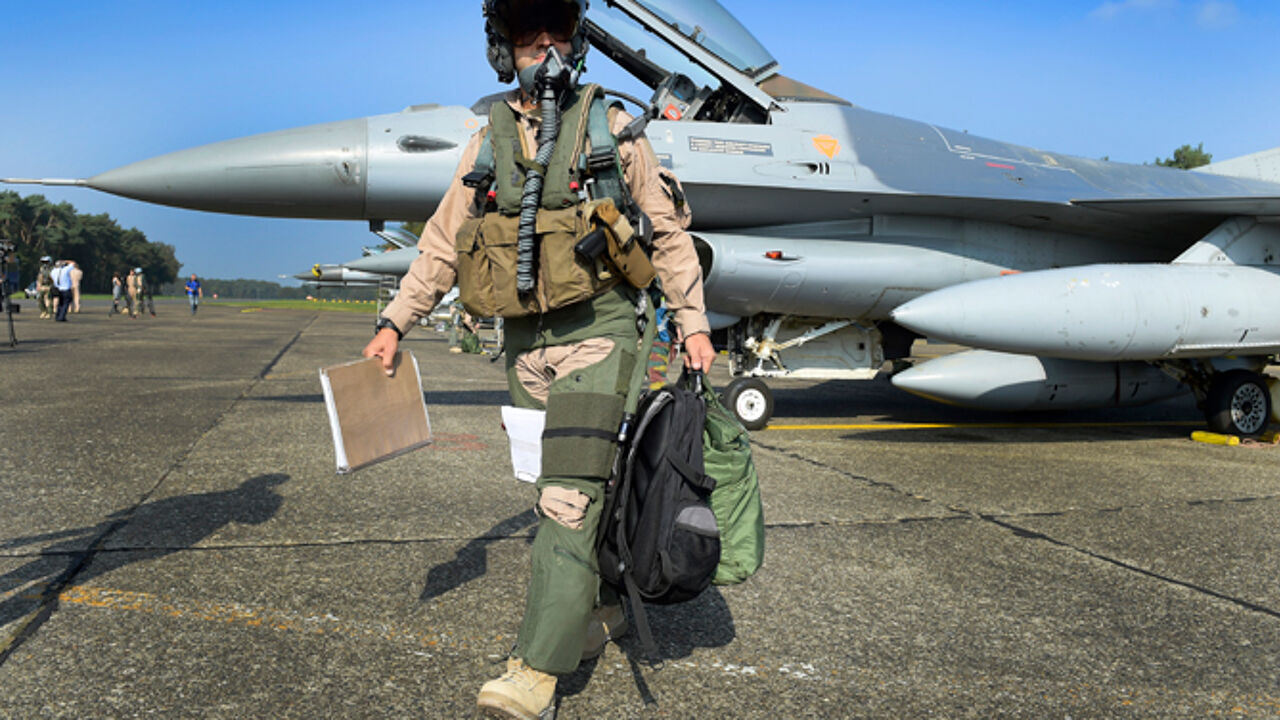 Currently, Belgium has a total of 20 military attachés based abroad. As a result of cuts to the defence budget and on the basis an analysis of the global security situation, the Defence Ministry has now decided to scrap a quarter of these.
Cheaper "Military Representatives" might be used to as replacements for some of the military attaché posts that are to be scrapped.
Military Representatives are army officers that are employed at embassies, as is currently the case at the Belgian Embassy in the Ukrainian capital Kiev.