Small earthquake felt in Belgium
There has been a small earthquake near the British coast tonight around 4AM. It was a 4.2 on the Richter Scale and it was also perceptible here in Belgium.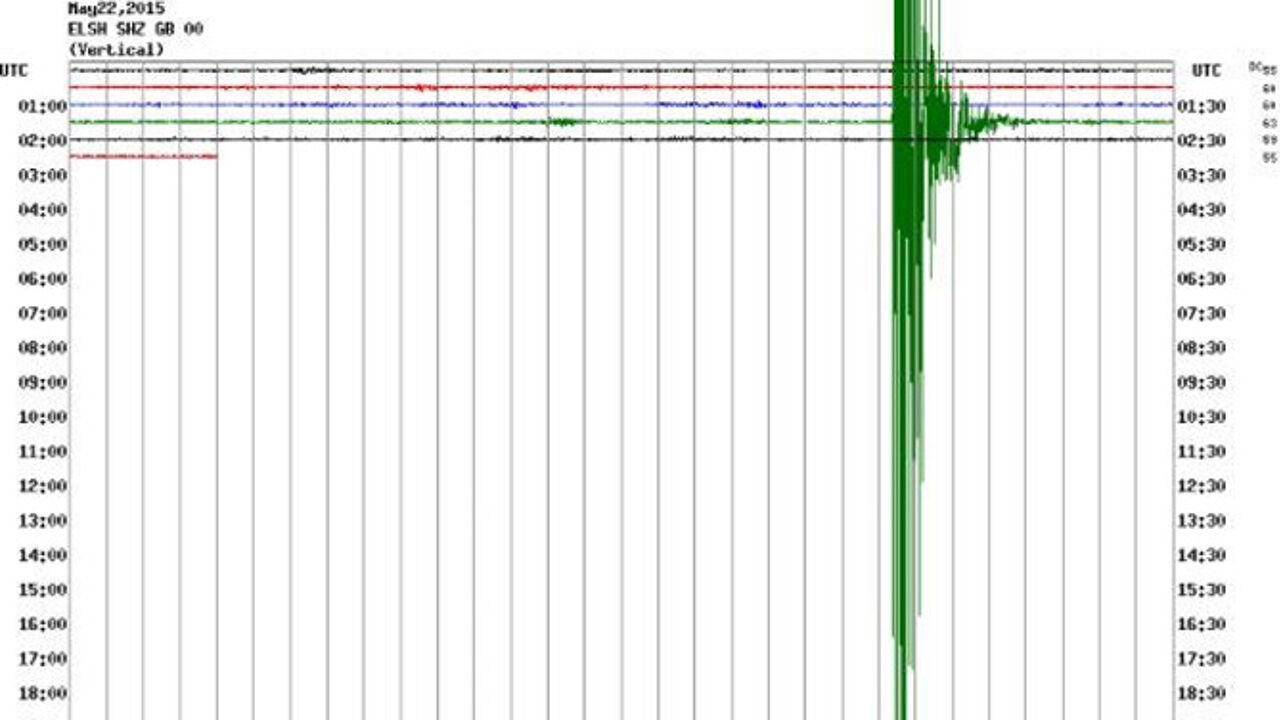 The epicentre of the light quake was located at about 2 kilometres west of Ramsgate, Kent. A few minutes before 4AM, several people in West- and East-Flanders province tweeted they had felt the ground shake.
"At first there was a slight tremble that made the window shutters clatter. Then there was a shock that went through the entire house. It was scary", recounts VRT editor Sandra Cardoen, who lives in Denderhoutem, East-Flanders province. "I first thought of a gas explosion somewhere in the neighbourhood. But then, with Nepal still fresh in my mind, I lied awake in bed for about an hour, ready to take the kids and get out of the house if things got worse. I didn't wake my husband, he would have thought I'd gone crazy."
A 4.2 Richter Scale-earthquake is a light one. It most probably didn't do any real damage. Kent police only received calls from distressed civilians. Some had felt the earth shake for a full 10 seconds.
In Belgium, earthquakes are rare. The last one was felt in 2002, when the German town of Eischweiler, near Aachen, shook with a 5.1-intensity. The strongest one Belgium ever experienced was a 5.8, with an epicentre around Roermond (the Netherlands), which was felt from England to the Czech Republic.