Collision unlikely to have caused Morgenster to sink
The sinking of Flemish fishing boat the Z-85 Morgenster was probably not caused by a collision with another boat. The Belgian-registered Z-85 'Morgenster' (Morning Star) had four people, including one Belgian, on board when it disappeared from the radar on Wednesday 28 January.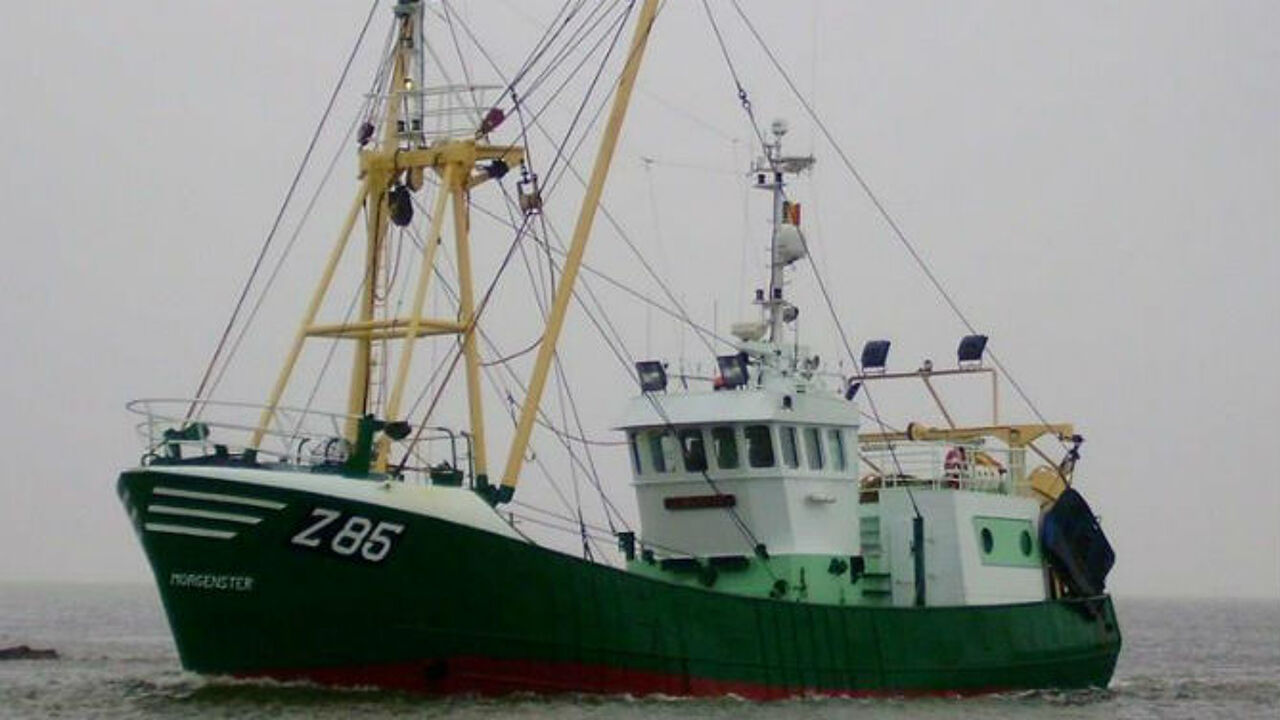 The news that boat is unlikely to have sunk as a result of a collision was first broke by the commercial television station VTM in its Friday evening news bulleting and has since been confirmed by the West Flemish Judicial Authorities in Bruges.
They base this assertion on radar images. However, the judicial authorities are still awaiting an accident investigation experts report before the cause of the accident can be confirmed.
The Morgenster sank in the English Channel between Hastings (East Sussex) and Boulogne-sur-Mer (Pas-de-Calais on 28 January. The four-member crew included two Dutchmen, one Portuguese and one Belgian. British rescue workers deployed lifeboats and a coastguard rescue helicopter to start a search off the British coast; France also helped out with a helicopter, and different boats.
The conditions were described as "very challenging" as searchers were confronted with fierce winds and a restless sea.
At first it was believed that the stormy conditions at sea had resulted in the ship sinking.
However, in late March an anonymous e-mail claimed that that the Morgenster had been "run over" by the 130 metre-long cargo ship MV Marselisborg. The Marselisberg spent the three days after the Morgenster sank in an English shipyard for repairs.
Since then, radar images have turned up of the Morgenster's last voyage. The radar images show how the ship is in the thick of a storm. However, no other ships are in the area.
The West Flemish Judicial Authorities spokeswoman Céline D'Havé said "Our provisional conclusion is that the ship probably wasn't run over."
The judicial authorities are still awaiting the results of an accident investigation expert that was started at the request of the Federal Secretary of State responsible for the North Sea Bart Tommelein (Flemish liberal).