Hyundai to build European distribution centre in Limburg
The South Korean car manufacturer Hyundai is to build a brand new European distribution centre in the Limburg town of Beringen. The company is investing 50 in the project that should bring 150 jobs to the former mining town.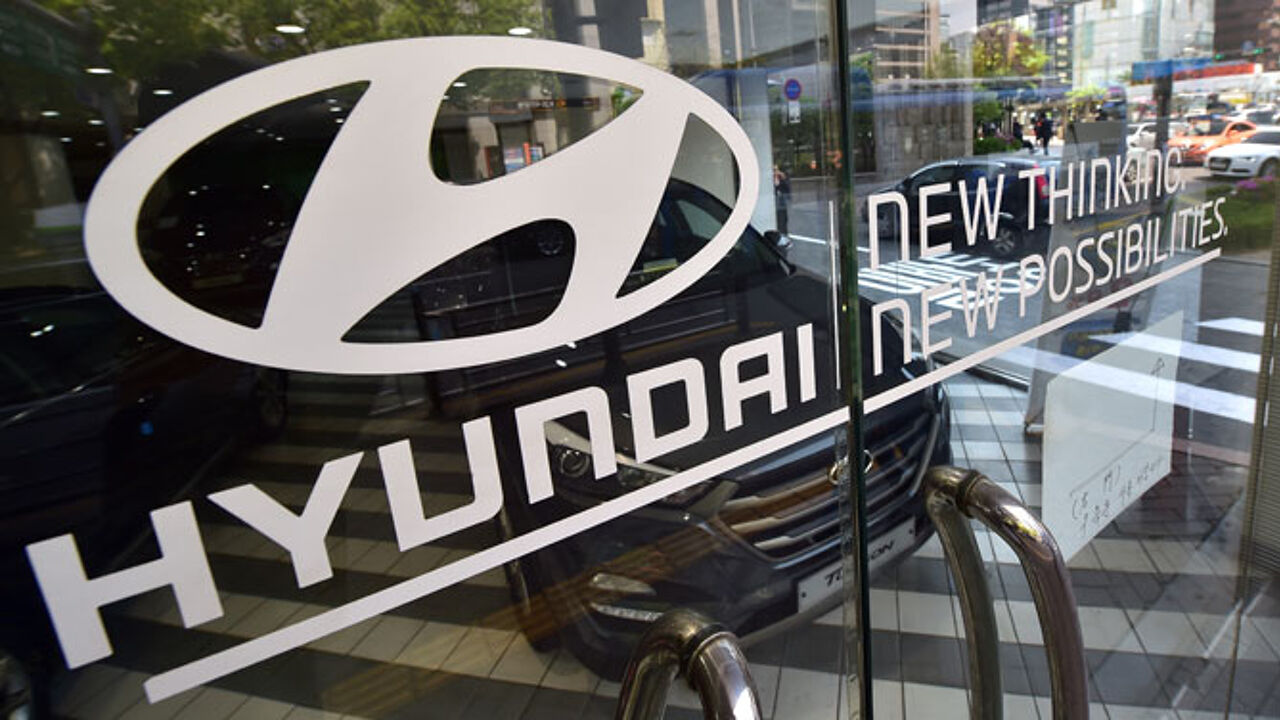 While in the first instance, most of the 150 jobs at Beringen will be filled by people currently employed at Hyundai's existing distribution centre at Lummen (Limburg), the company envisages 100 new jobs being created at Beringen in the relatively short term.
The new distribution centre will eventually take up 75,000 square metres and will act as a central warehouse for other Hyundai distribution centre both within and out with the EU, as well as delivering direct to Hyundai and KIA customers in the Benelux, France and Switzerland.
Hyundai's Ünal Aytan told journalists that "The site that will intend to purchase is at an extremely strategic location, being as it is next to the Albert Canna land near to the E313 and E314 motorways. Around 70% of our customers are within a 400 kilometre radius of Beringen and that is very important to us.