Rugby player collapses during Flanders Open
Once again a sportsman has collapsed from heart failure during a game. The latest tragic incident happened on Saturday morning during a rugby match that was part of the Flanders Open tournament in the East Flemish town of Dendermonde.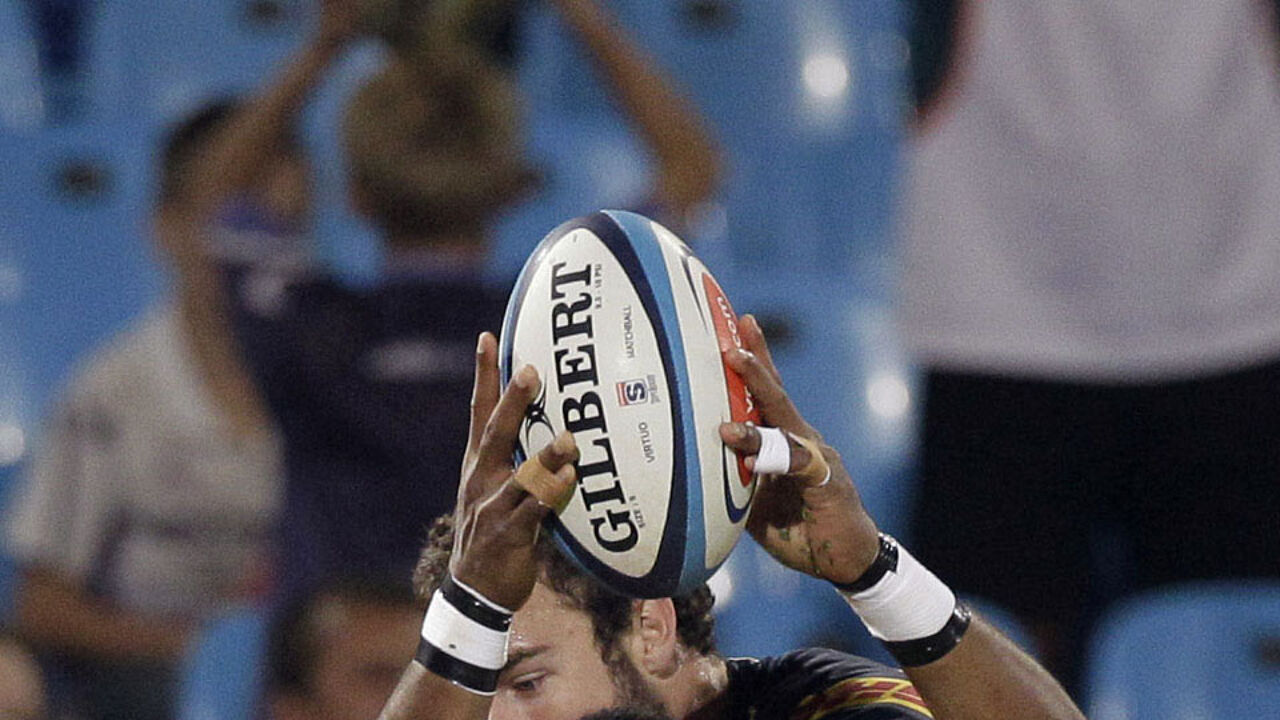 The player is a member of the veterans team XV Cors of the Bosvoorde Rugby Club from Brussels. The 34-year-old French national rush to hospital in Aalst where he is reported to be in a critical condition.
A total of 88 teams, including teams from Wales, England, France, the Netherlands, the United States and even Saudi Arabia are taking part in this year's tournament.
XV Cors is one of the 8 teams competing in the Veterans Cup. The 34-year-old French player collapsed on the field and resuscitated by a teammate, before being rushed to the ASZ hospital in Aalst.

After the recent deaths of the footballers Gregory Mertens and Tim Nicot and the basketball player Rasmus Larsen, this is the fourth such incident in recent weeks.
Despite the tragedy it has been decided that the tournament should continue.