Belgium fourth in Eurovision Song Contest
While Sweden was the clear winner of the 60th Eurovision Song Contest with 365 points for Mans Zelmerlöw's "Heros", Belgium's Loïc Nottet came in a very respectable 4th after playing a flawless set of his song "Rhythm inside". The 19-year-old from Courcelles, near Charleroi gained a total of 217 from 37 of the 40 participating countries only Montenegro, Malta and Belgium (that wasn't able to vote for him) gave Loïc Nottet "nul points".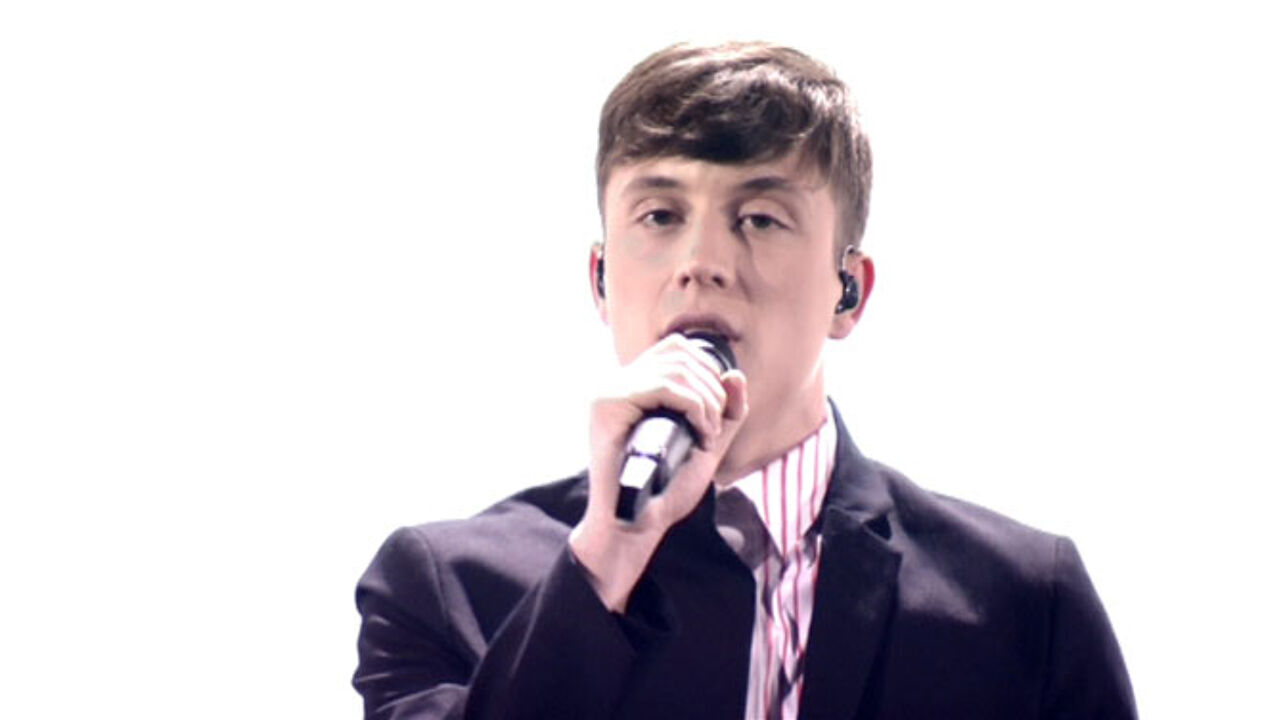 Three countries: The Netherlands, France and Hungary even gave Belgium the maximum 12 points.
Not only was last night's result the best by a Belgian artist in 12 years, but it was also the fourth best result by a Belgian in the Eurovision Song Contest's 60 year history.
Not only did Loïc Nottet perform "Rhythm Inside", but he also wrote the song and produced the performance hundreds of millions of people across the world saw on their television screens on Saturday evening.
The final of the 60th Eurovision Song Contest opened with a performance of the theme song "Building bridges" by the four presenters of the show accompanied by the Wiener Sängerknaben and the Vienna Radio Symphony orchestra.