Dead woman helps local council out of the red
A deceased woman from Zoersel in Antwerp Province left 2.2 million euro in her will to the local council. The windfall meant that Municipality of Zoersel ended 2014 with a budget surplus of 500,000 euro rather than a 1.7 million euro budget deficit.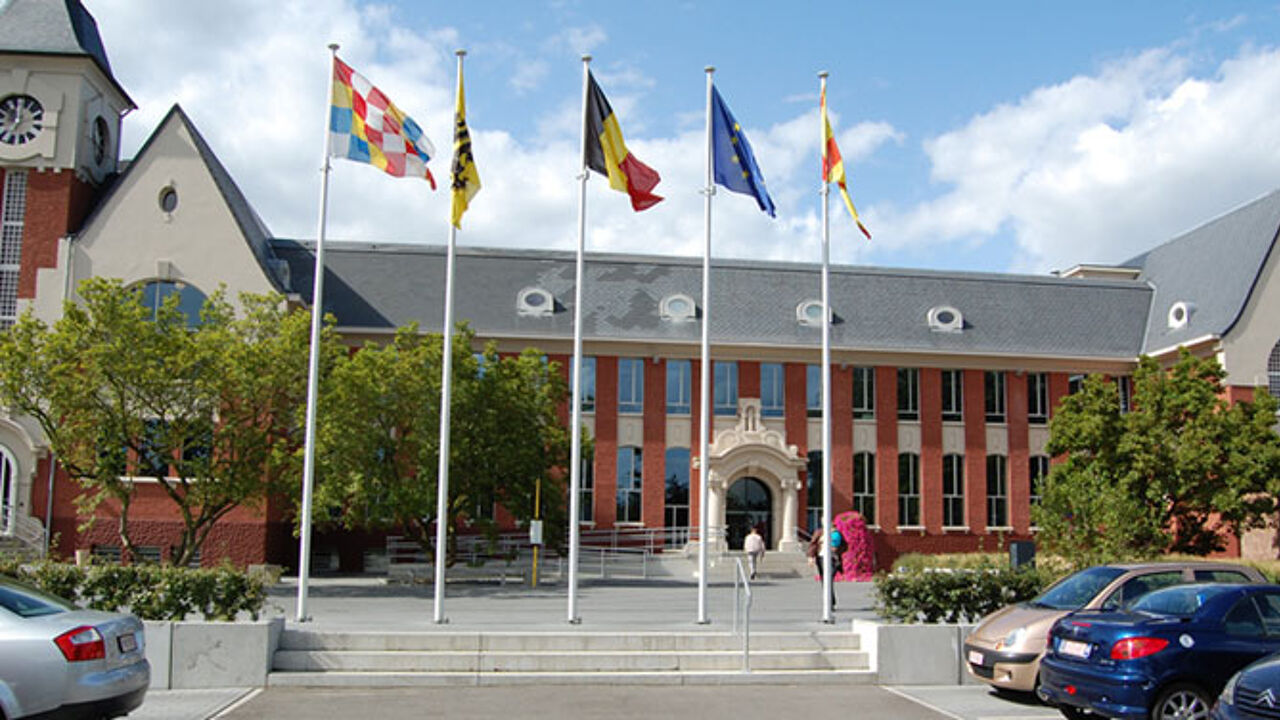 The Municipality of Zoersel had been experiencing difficulties ballancing its books.
The municipality in the Kempen area of Anwerp Province was going to end 2014 1.7 million euro in the red. However, a women that ied in 2013 left her estate to the local municipal authorities and Zoersel was able to turn a budget deficit into a budget surplus.
A villa in Halle-Zoersel forms part of the 2.2 million euro estate that the municipal authorities have inherrited. One of the conditions state in the woman's will was that the villa should be used for cultural activities.
The municipal authorities in Zoersel are now looking into how this condition can best be met.