Pro-Turkish demonstrators protest
More than 1,000 pro-Turkish demonstrators held a rally in the Brussels municipality of Schaarbeek on Saturday to protest against the recognition of the Armenian genocide by the international community. With the 100th anniversary of the deaths of hundreds of thousands of Armenians being remembered this year, the genocide has been in the news again.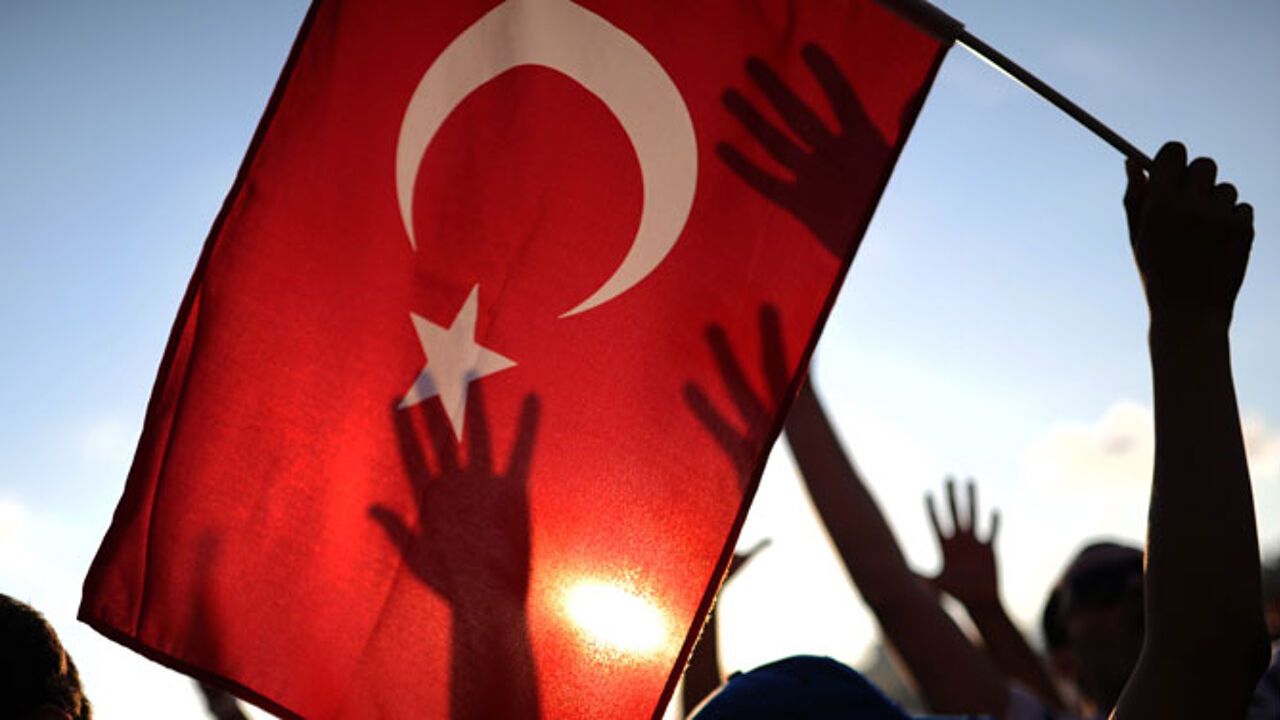 Turkey has always denied that it predecessor state the Ottoman Empire was responsible for the deaths of between 0.8 and 1.5 million Armenians.
Other indigenous groups such as Ottoman Greeks and Assyrians were also targeted by the Ottomans.
According to press reports and the police around 1,000 people took part in Saturday's rally. However, the organisers say that around 1,500 people took part.
The rally was organised by a number of Turkish associations based in Limburg Province, Ghent, and Antwerp and in Wallonia. The protest said they feel that Turkey is unjustly being condemned.
They say there was no genocide and that those that say there was are engaging in political manipulation. Some of those present called for serious historical research to be carried out into that period of Turkish history.
The protesters also called for the removal of the memorial stones that have recently been erected in the Brussels municipalities of Etterbeek and Jette.
One of the rally's organisers Yilmaz Ozcan told the Francophone daily 'La Capitale' that ''You can unilaterally condemn an entire people. We, the Turkish people, are innocent until proven otherwise."