Standing ovation for Flemish dog on Britain's Got Talent
The members of the jury of the British commercial television network ITV's talent contest 'Britain's Got Talent' gave a standing ovation to a dog and his owner from the Limburg town of Tongeren on Saturday evening. The audience watching the show live at ITV's Fountain Studio in the London suburb of Wembley also got to their feet to applaud the sheep dog Matisse and his owner Jules.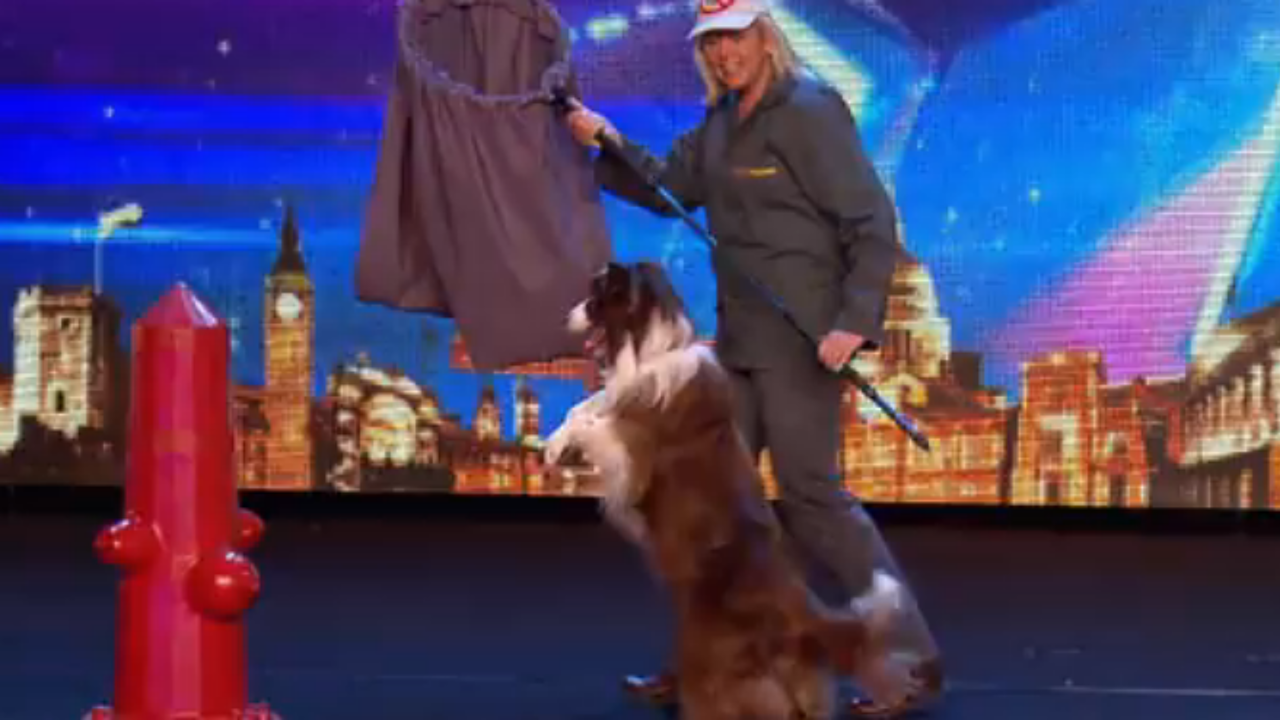 In their act (see YouTube film below) enitled "The Dog Catcher" Matisse is able to escape being trapped by Jules (the dog catcher), but is evantually caught only to escape again. At the end of the act dog and dog catcher become the best of friends.
Jules is British, but has lived in the historic Limburg town of Tongeren. She and Matisse have already won the presigious British dog show Crufts and their performance on Saturday means that they have made it through to Britain's Got Talent's live shows.
Click on the video below to enjoy the performance. The bottom video is from our Fans of Flanders colleagues, who made a portrait of the duo earlier on.