Flipkens and Coppejans fall at first hurdle
Two of the 8 Belgians that are competing in the French Open in Paris lost their first round matches on Sunday. Just back from thigh injury, Kirsten Flipkens (WTA 73) lost to the Russian Elena Vesnina.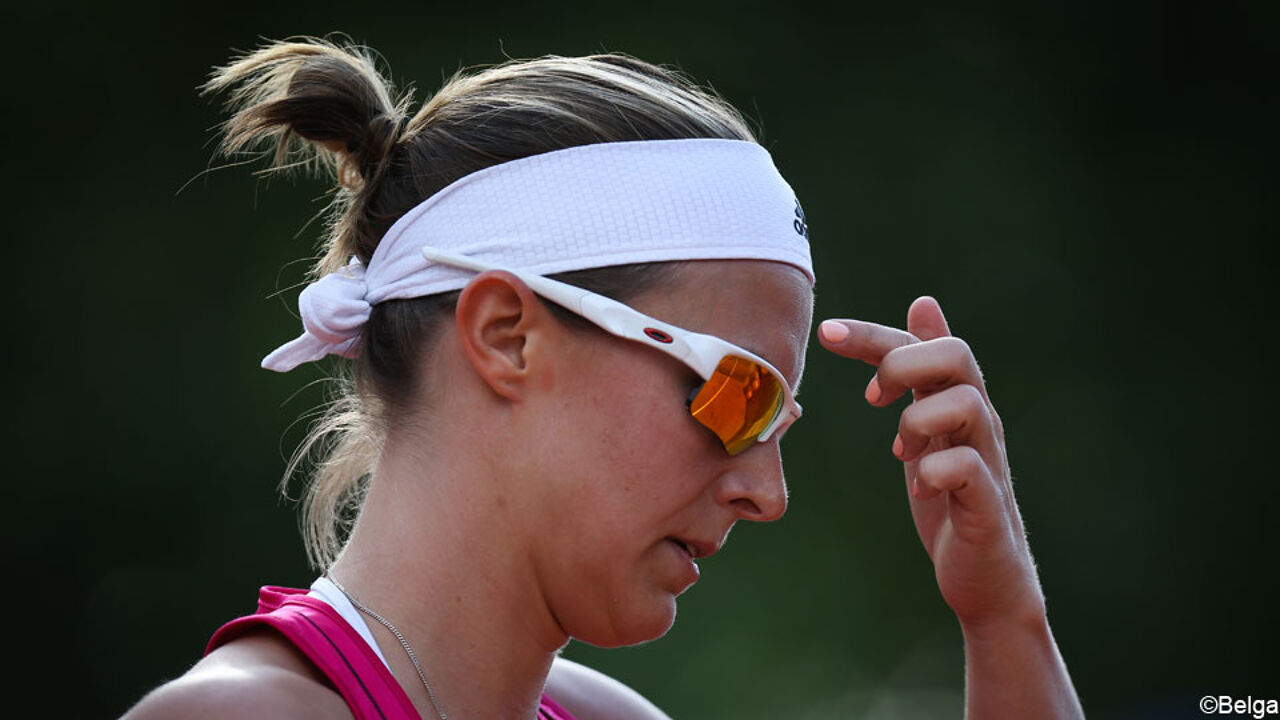 Kirsten Flipkens' defeat in three sets 6-2, 3-6, 3-6 came despite her having got off to a flying start and taking the first set.
Despite being knocked out of the tournament Kirsten Flipkens wasn't too disappointed, she told VRT sport that "It's a miracle that I was able to play at all".
Kimmer Coppejans beaten in first ever Grand Slam match
In what was his first ever match at a Grand Slam Tournament Kimmer Coppejans was beaten in three set by the French player Nicolas Mahut that was making his 15th appearance at the French Open.
The 21-year-old from the West Flemish coast city of Ostend lost the match 6-3, 6-4, 7-6.