Norwegian drug courier detained at Zaventem Airport
A Norwegian drug courier was detained at Zaventem Airport, near Brussels on Sunday. The man had arrived on a flight from Brazil. Customs discovered 120 narcotic items inside the man's body. The Halle-Vilvoorde Judicial authorities report that drugs are most likely to be cocaine.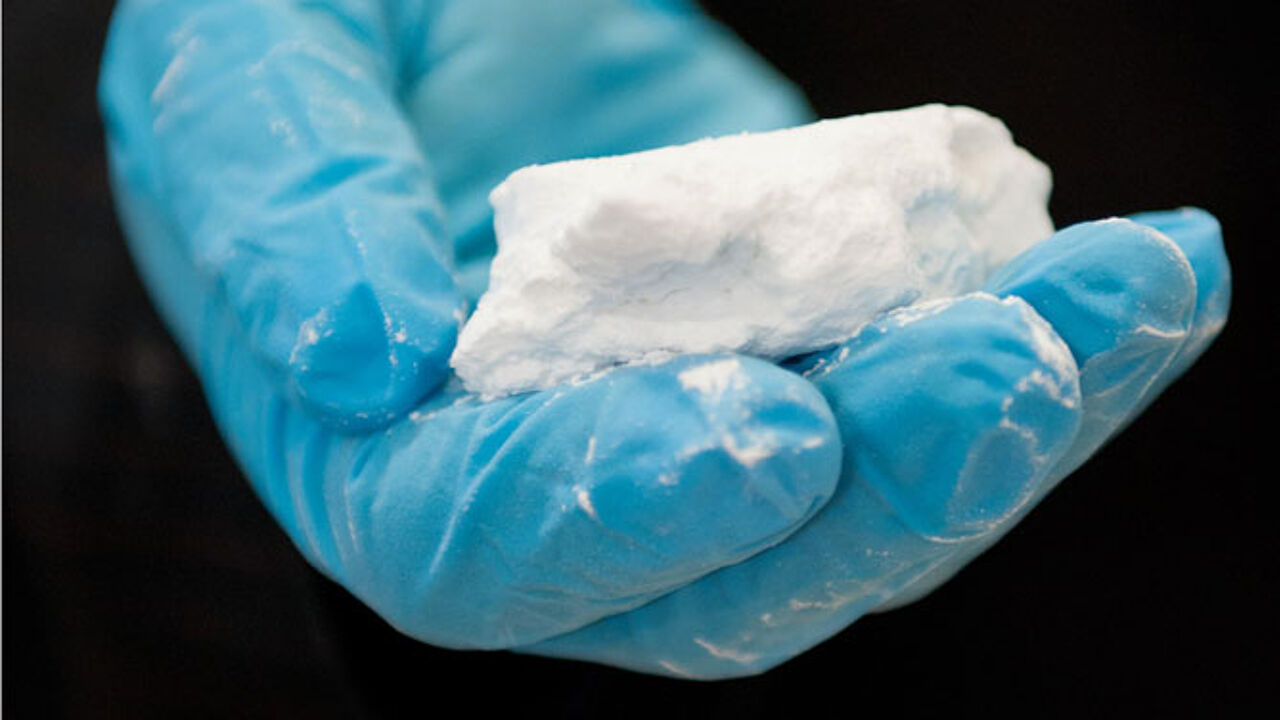 The man was subject to a customs check at 2:50pm on Sunday. He had arrived at Zaventem on a flight from the Brazilian city of Sao Paulo.
The man admitted to smuggling drugs inside his body. He was detained awaiting questioning by an examining magistrate.