Still no decision on coastal jet ski zones
There is still no decision on which beaches along the West Flemish coast may be used to launch jet ski this coming summer. Currently, jet skiers are only allowed to launch from harbours, something isn't always really safe. The Federal Secretary of State responsible for the North Sea Bart Tommelein (Flemish liberal) would like jet skis to be able to launch from beaches. However, this would require the laws governing water sports to be amended.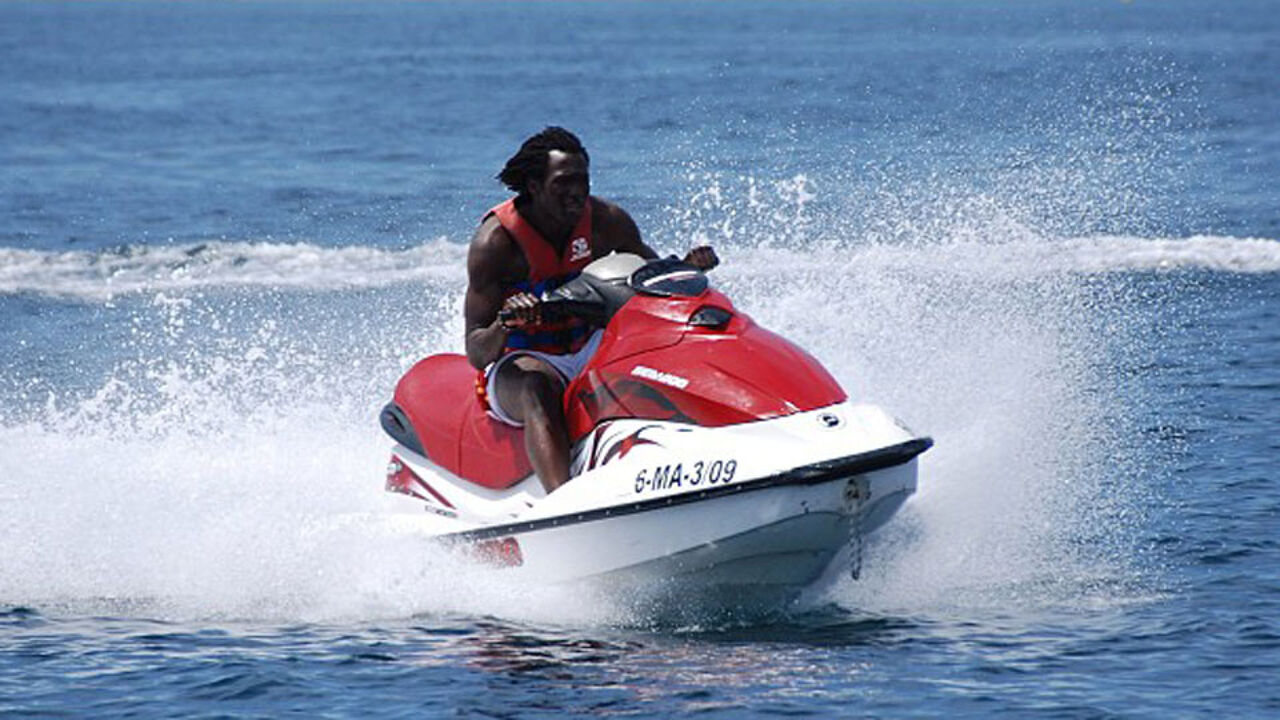 Mr Tommelein says that he will do all he can to ensure that the law is amended in time for the summer.
However, the Mayors from the towns and municipalities along our more than sixty kilometres of coast say that he won't be able to do so in time for the 2015 summer holiday season.
The Mayor of Blanckenberge Patrick De Klerck (liberal) who is also the Chairman of the Coastal Mayors Consultative Group, told VRT Radio 2 West Flanders that "We're looking into this this municipality by municipality, according to how busy it is and what other recreational pursuits are taking place in a given area.
After the summer we'll get together to look at where and when the rules can be amended."