"Beer has become young and trendy"
The number of Belgian breweries has doubled in only 15 years' time. Today there are some 250 breweries across Belgium. The increase in the number of breweries is the result of the success of small scale artisanal breweries and professional brewers that have developed a recipe of their own.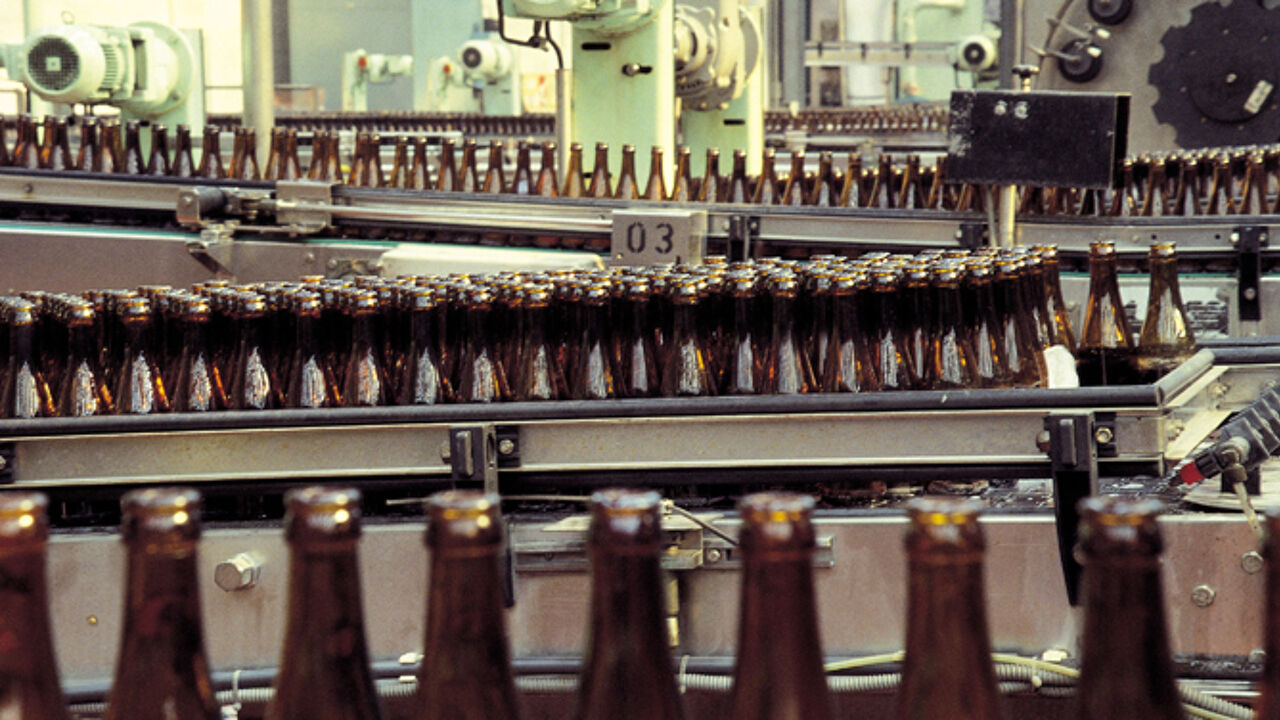 vide
Beer expert Ben Vinken: "Today's consumer no longer lets beer marketing people tell him what he should drink."
This is not a purely Belgian phenomenon but occurs abroad too. Ben Vinken: "People taste beer and tell others. These people used to be in their 50's or 60's. Today young people are doing it too. Everybody is interested. Beer is young and trendy."
Many people believe that artisanal beer is healthier and tastier than its mass produced counterpart, but is this true? Ben Vinken: "Smaller brewers are not shy of experimentation. They use a lot more hops and do not filter their beers. All this benefits the taste."