'Rhythm Inside' tops European charts
Belgian singer Loïc Nottet, who ended in fourth place in the Eurovision Song Contest in Vienna past Saturday, is topping European (and global) charts with his song 'Rhythm Inside'. He is especially successful on iTunes, where he is on number one in Belgium and Azerbaijan.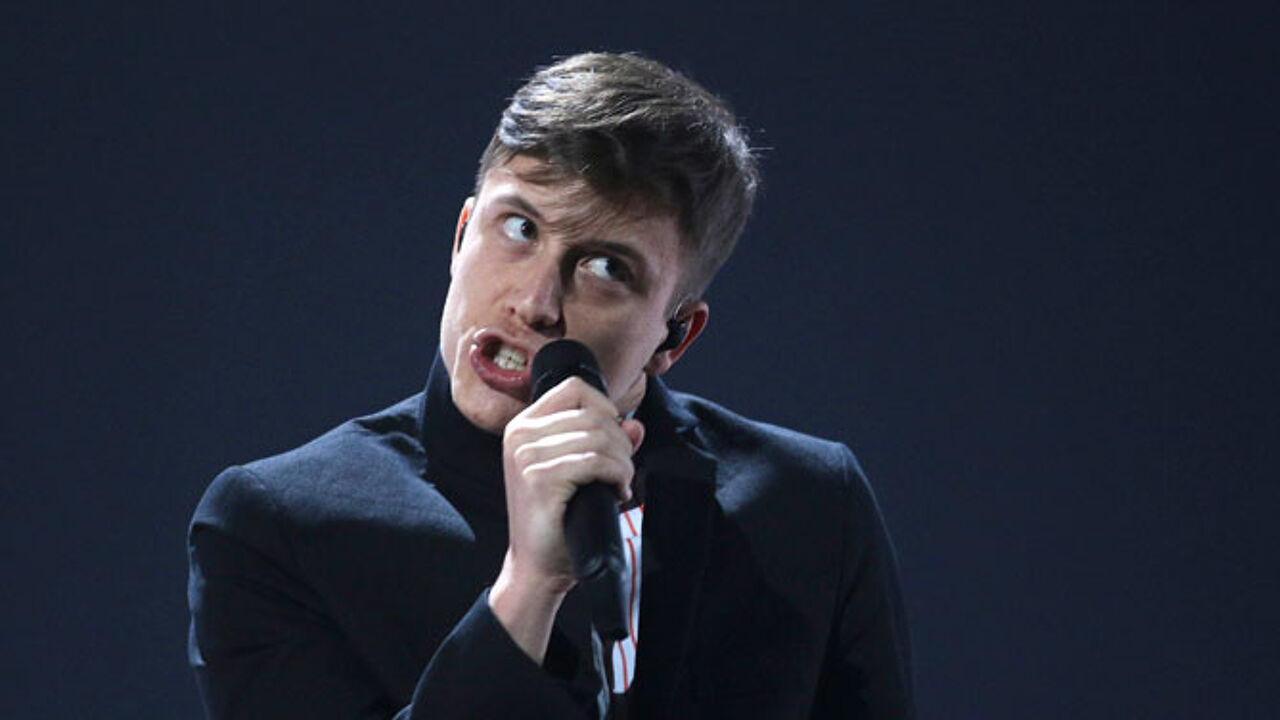 Meanwhile, Rhythm Inside is iTunes' number-2 single in Austria, the Netherlands, Denmark, Lithuania, Romania, and Luxemburg, according to the Eurovision Tracker website. The song takes number 3 in Russia, Sweden, Greece and Belarus. Finally, it occupies fourth place in Estonia and Slovenia, and fifth place in Latvia and Armenia.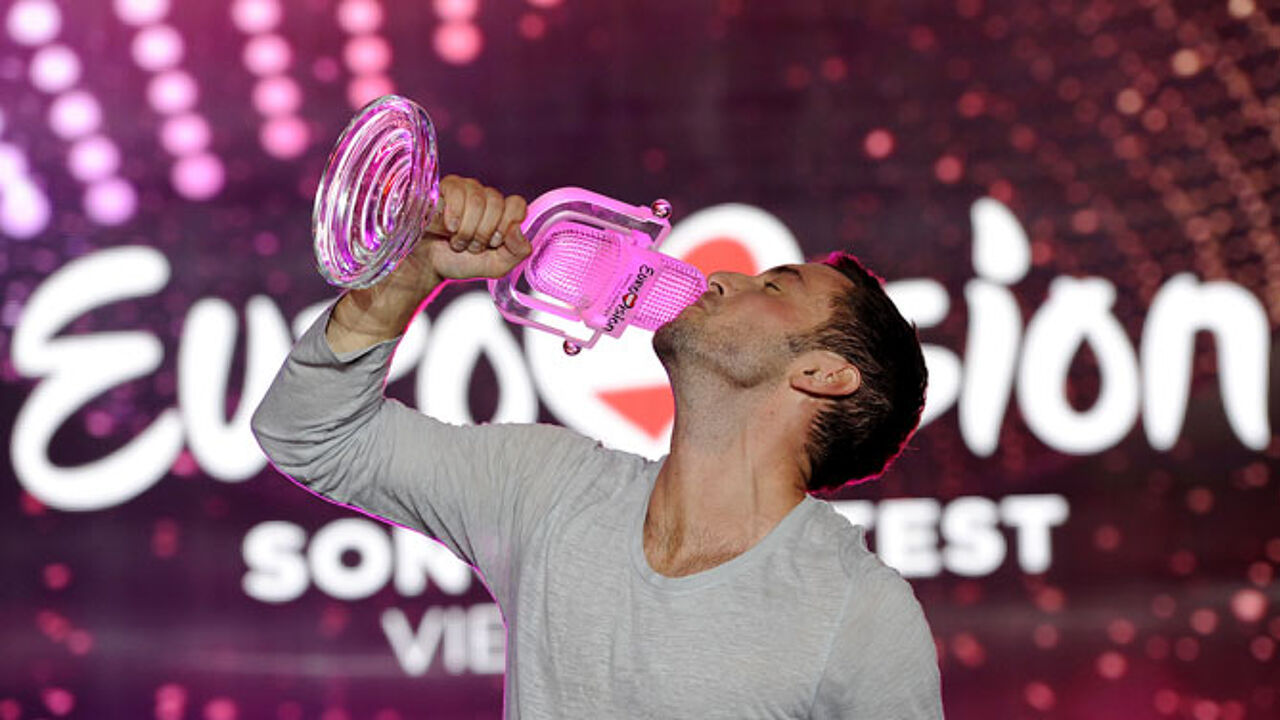 On a global scale, Loïc Nottet's iTunes sales are only surpassed by ESC winner Mans Zelmerlöw from Sweden (Heroes), and by Polina Gagarina (A Million Voices), who took silver in Vienna.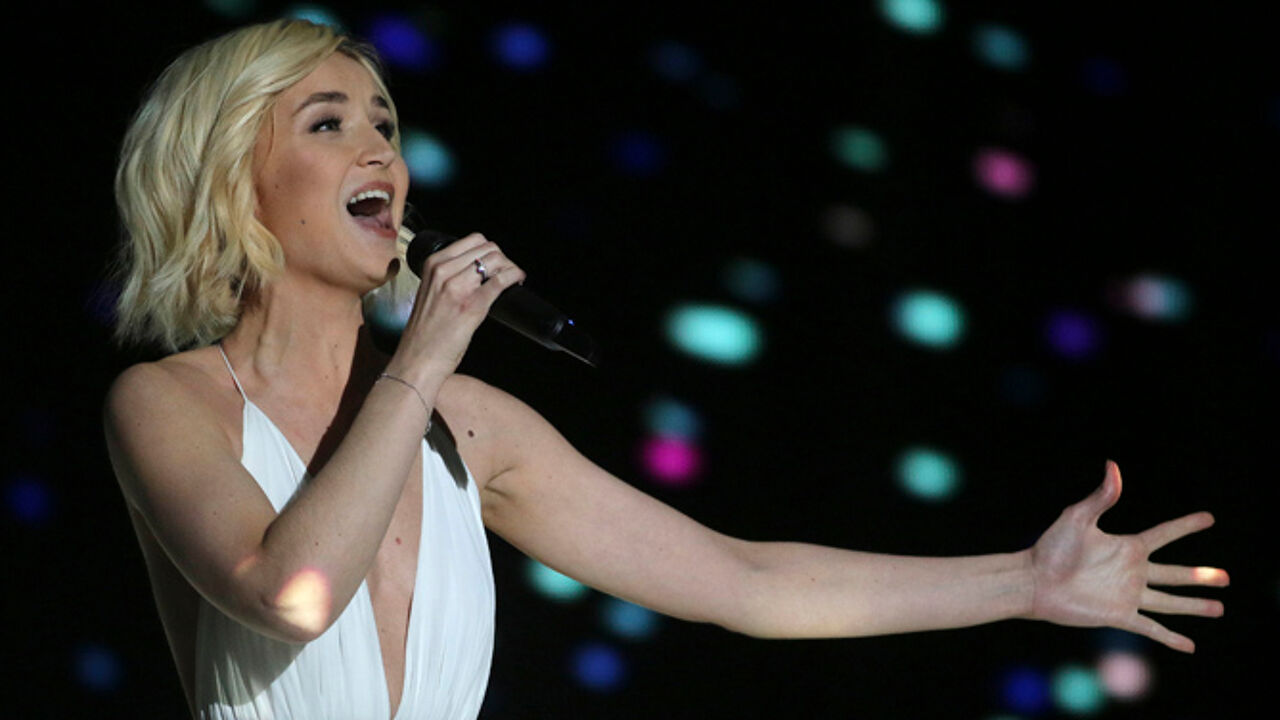 Watch Loïc's ESC performance again: