"Skype refused to co-operate in Belgian judicial investigation"
Software company Skype has been ordered to appear in a court in Mechelen. According to press reports the company stands accused of refusing to give detectives access to conversations between Armenian crime suspects. Public prosecutors say that the refusal may be a violation of Belgium's Telecoms legislation.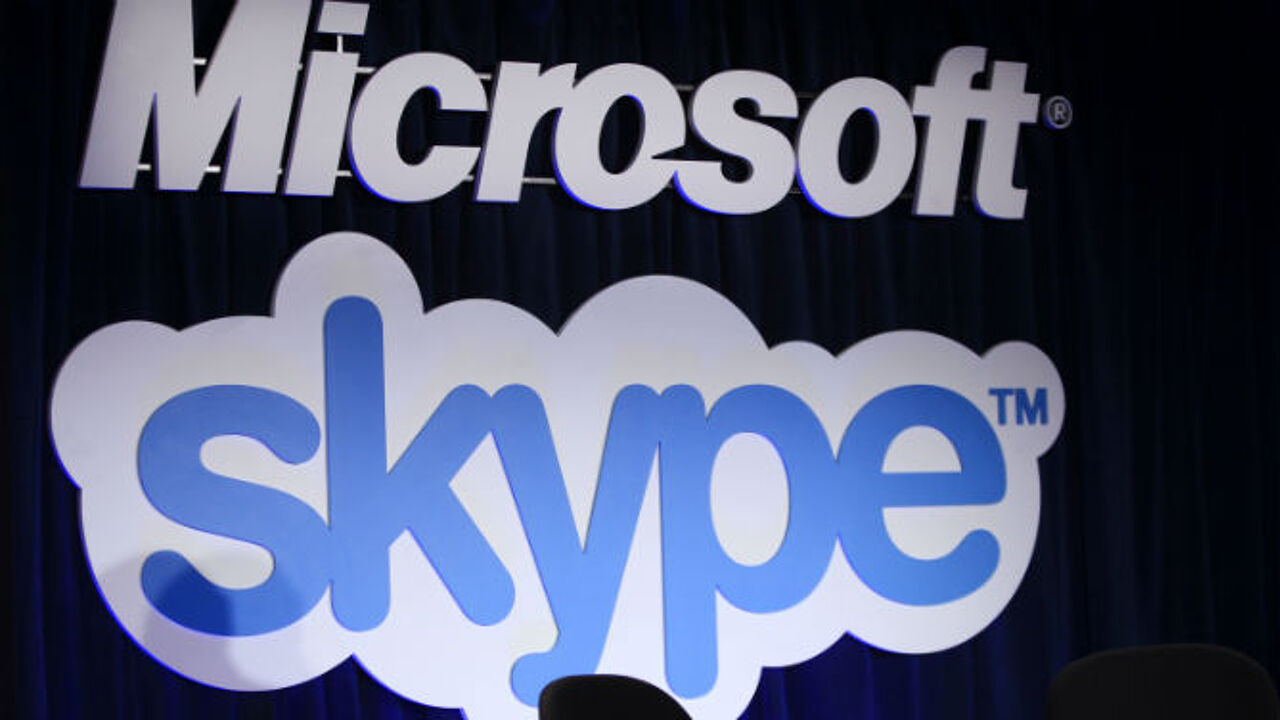 In 2012 a judicial investigation carried out by Mechelen public prosecutors revealed that two suspects used Skype to discuss their affairs. The examining magistrate on the case wanted to gain access to these conversations, but Skype refused to co-operate.
Mechelen prosecutors are now taking Skype to court for violating Belgian telecom legislation. Magistrate Theo Byl: "The law is very clear. It states that the operator of a network or the supplier of a telecom service is obliged to co-operate in an investigation if an examining magistrate makes such a request."
Skype argues that it is not covered by the law as it is not a Belgian operator and does not provide telecom services. Skype risks a fine of 60,000 euros.