Belgium condemns EC migrant quotas
Belgium has attacked the plans of the European Commission (EC) to dispatch Med migrants to countries across the European Union. Belgian Asylum Secretary Theo Francken told lawmakers in Brussels that the EC's proposals fail to take sufficient account of the efforts individual countries have made in the past.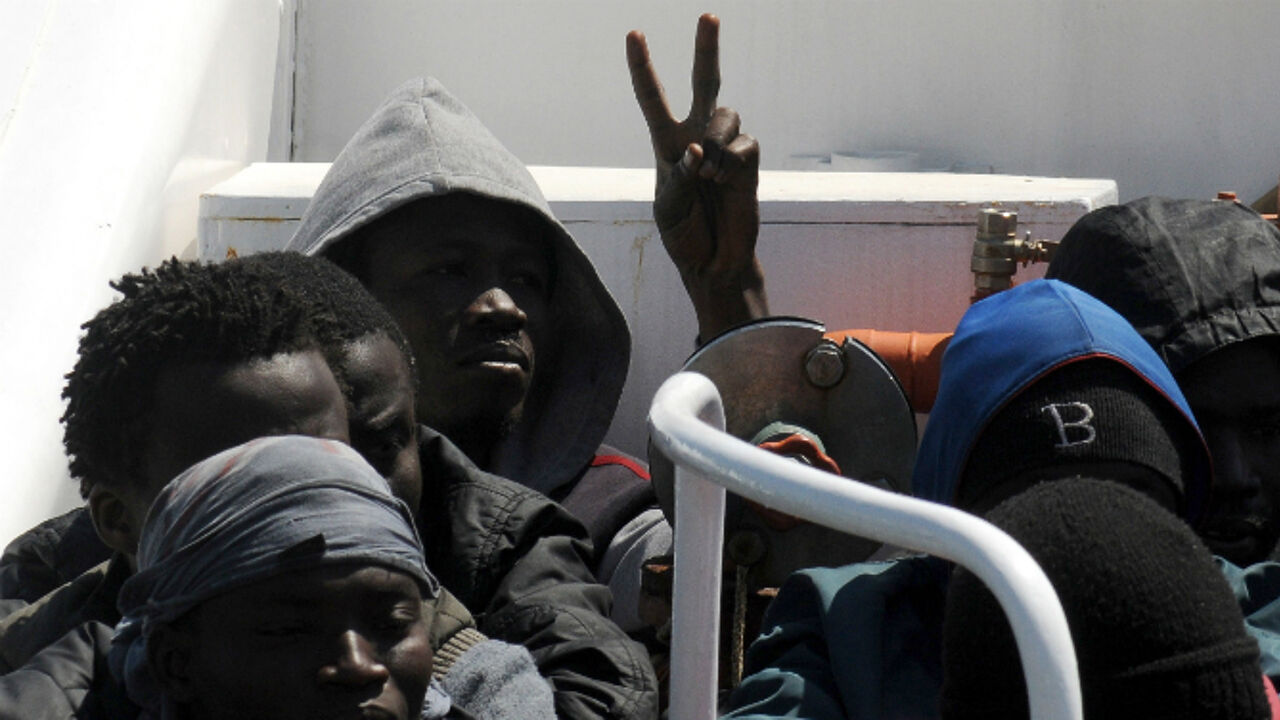 The matter has come to the fore as a result of the thousands of migrants from Africa and the wider world risking life and limb in rickety boats in order to reach Europe.
The EC's quotas are intended to relieve the pressure on Mediterranean countries where most of the migrants are arriving, but have been criticised by several EU member states.
The Belgian government is not opposed to the distribution principle, but is unhappy with the EC's quota proposals for individual countries. Mr Francken accused the EC of failing sufficiently to take on board the efforts countries have made so far and argued that it should take account of population density rather than overall population totals when drafting its quotas.
Under the proposals Belgium should take in 2.91% of the migrants that are being dispatched to other EU states. Only migrants that have a big chance of being recognised as refugees or of being given asylum will be sent to other countries. These include Syrians and Eritreans.
Mr Francken stressed that the redistribution quota system can only work if migrants are properly registered when they arrive in countries like Greece and Italy. In this respect he insisted that they should be fingerprinted.